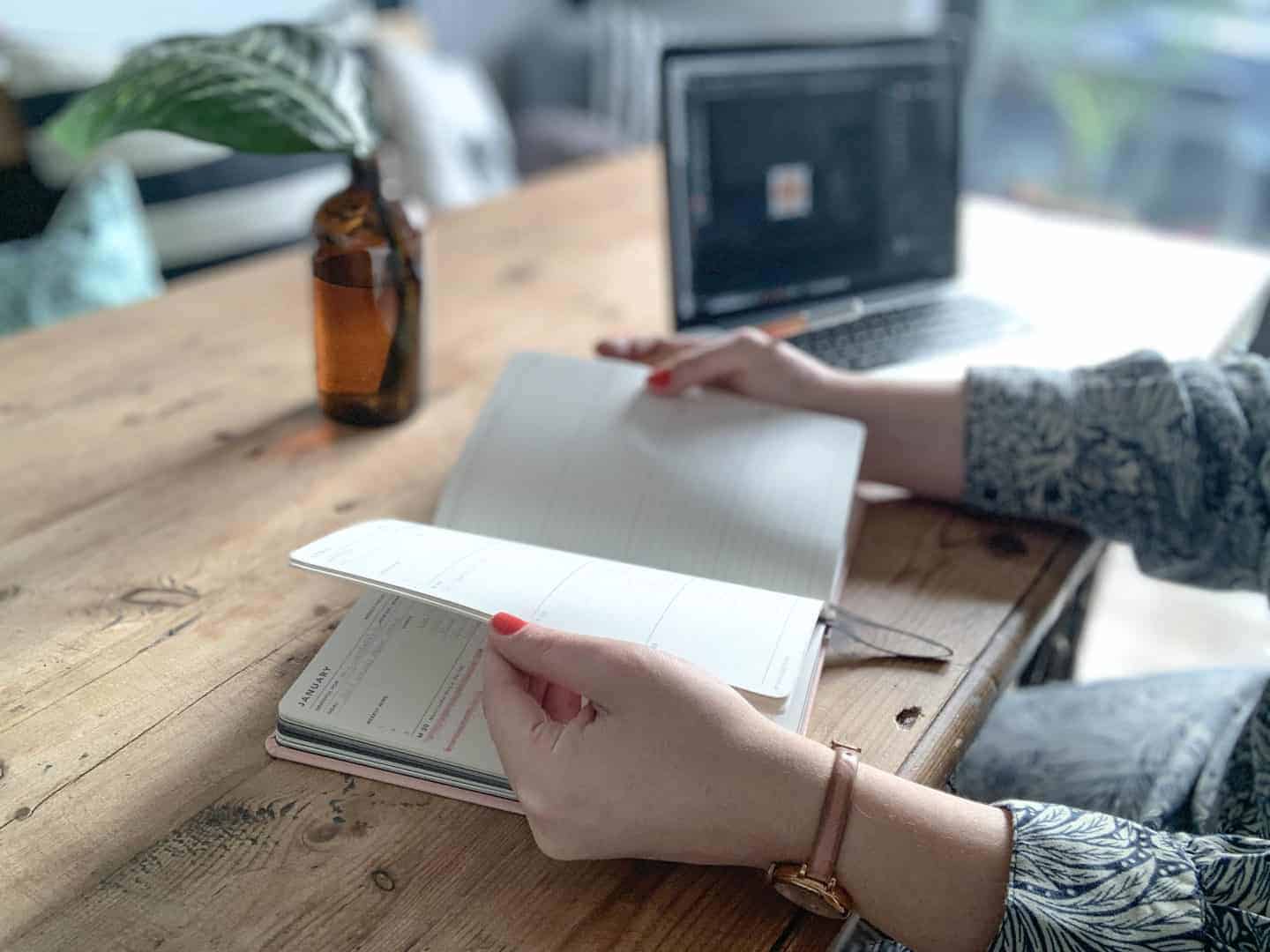 Having a Pinterest strategy for your business can improve your website and your business performance. I know you might think I've lost the plot or maybe you are already onto this and you know about the magic of pinning on Pinterest for business, but keep reading.
Pinterest is often thought of as a hobby/DIY/fashion mood board platform. Businesses don't realise that it's a huge untapped resource for marketing your website. If Pinterest is used correctly it can send high volumes of organic traffic straight back to your website. This can be an absolute game-changer in terms of SEO ranking and customers finding your website.
I'd be surprised if you don't have a Pinterest account and you maybe have even claimed your website or are using rich pins. But are you using Pinterest to its full effect for your business?
Most businesses could benefit from the use of Pinterest, but not all and I'm here to help you understand if your business could benefit from it.
To use Pinterest effectively you need to have consistent new content to make pins out of. This could be a weekly podcast, blog post or video that you're trying to promote. You need fresh content every week to pin new relevant and fresh pins on a consistent basis. That is what Pinterest is looking for and its algorithm will reward people who pin in this way.
So, as a service-based business you could be creating content every week that you could then pin onto various boards on Pinterest this will give exposure to your brand which will then send customers and organic traffic back to your website. This will show Google that your website has authority which will affect its actual domain authority, which in turn will open you up to higher search engine optimization results.
This also works for bloggers, writers and coaches. If you are creating content every week either in blog, podcast or video form you can use this to pin effectively on Pinterest and gain traffic right back to your website.
Some product-based businesses can also use Pinterest but they do need to be creating content that they can design pins for every week. Local businesses can use it to their advantage but if you have a bricks and mortar shop you might find that it doesn't have a direct impact on sales. However, it will have an impact on your website, so if you are creating new content every week, you should be using Pinterest.
Now, this might sound scary, creating content every single week and then pinning it but it will be worth it. You need to ensure that you have a Pinterest strategy for your business and not just randomly pinning things as and when you get time. Any work that you put in with this approach will be a waste of your time. There are so many automation tools for making pinning easier that if you have the right strategy for your business you will achieve the results you want.