Online Growth Specialist, Coach & Mentor
I help people like you grow their business and attract their ideal customers through courses, strategy and goal setting.
I deliver & create online courses, offer one to one mentoring, coaching and personalised support.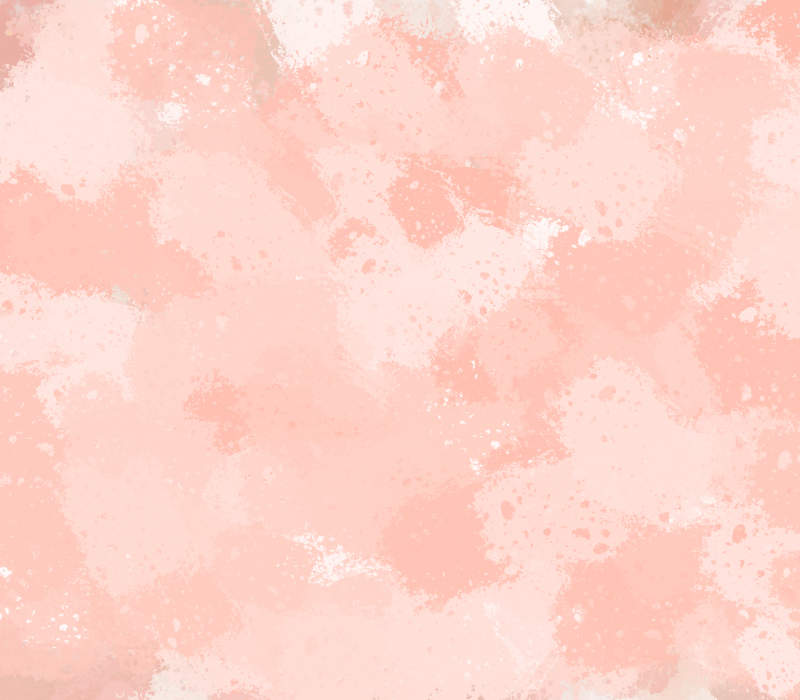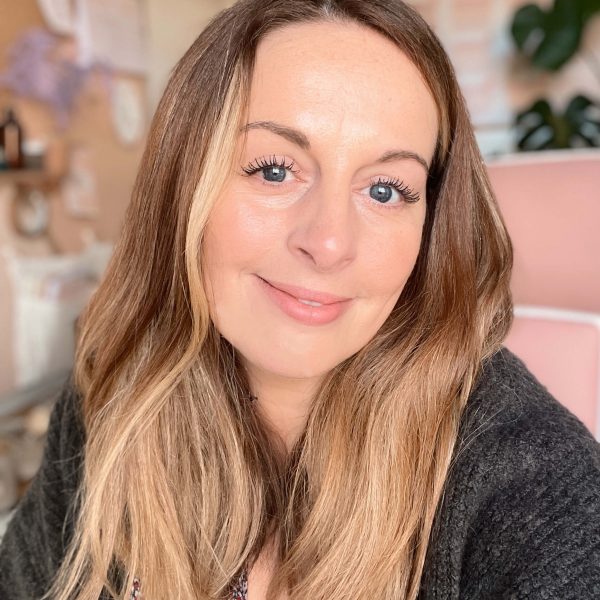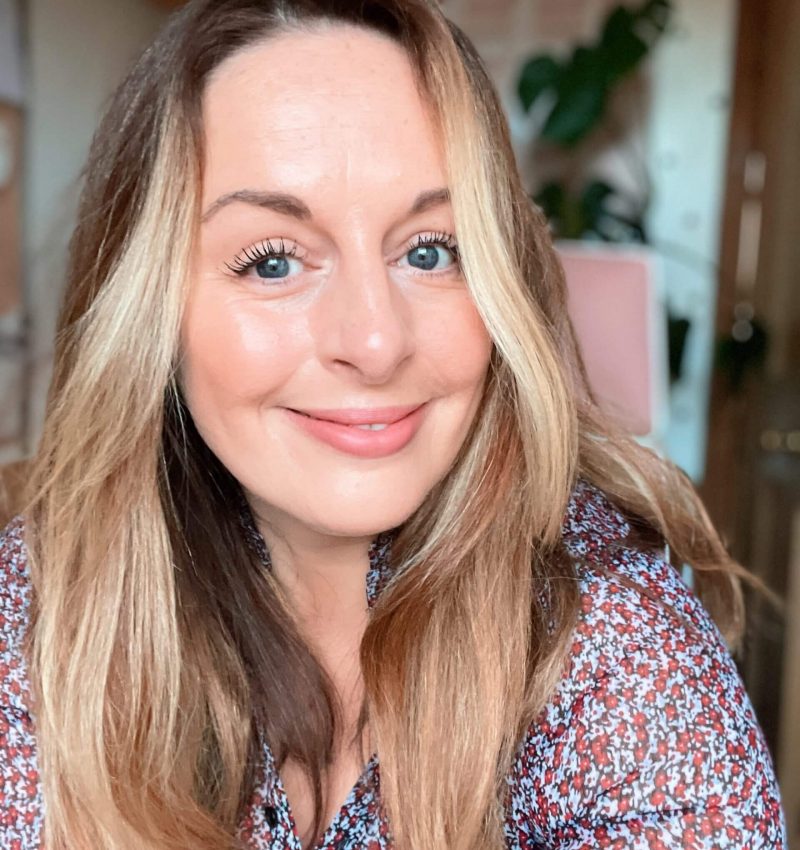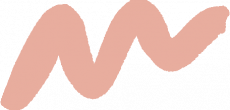 Lover of social media, software geek and all-round organisation fanatic. Creative mentor and business strategist with expert knowledge in digital marketing, branding and websites.
I specialise in working one to one with clients as a coach, mentor and creative expert, supporting with strategy and services to help their businesses grow.
"I would highly recommend Claire. She was there along every step of the way! She was super friendly, helpful, and worked her magic on things!"

"I liked how simple and easy Claire made planning to market your business. Her experience and professionalism came through."

Claire's great! She's got knowledge & kindness, our calls were full of useful information and she shared wonderful resources. My business vision is clear now and I know little improvements can be done month by month.