Do you have limited time and too much to do every week?
Do you find yourself moving things to next week's list because you just don't have the time?
That's how I can help with virtual assistant services and mentoring. I can give you time back in your week.
I can design your social media strategy, write your blog posts or design marketing campaigns and manage them.
With years of experience of running blogs, writing copy and managing social media accounts I can share my expertise to help your business grow.
I create strategy and content ideas for clients and coach them to use their social media in more streamlined and efficient ways so that it works for them and their goals.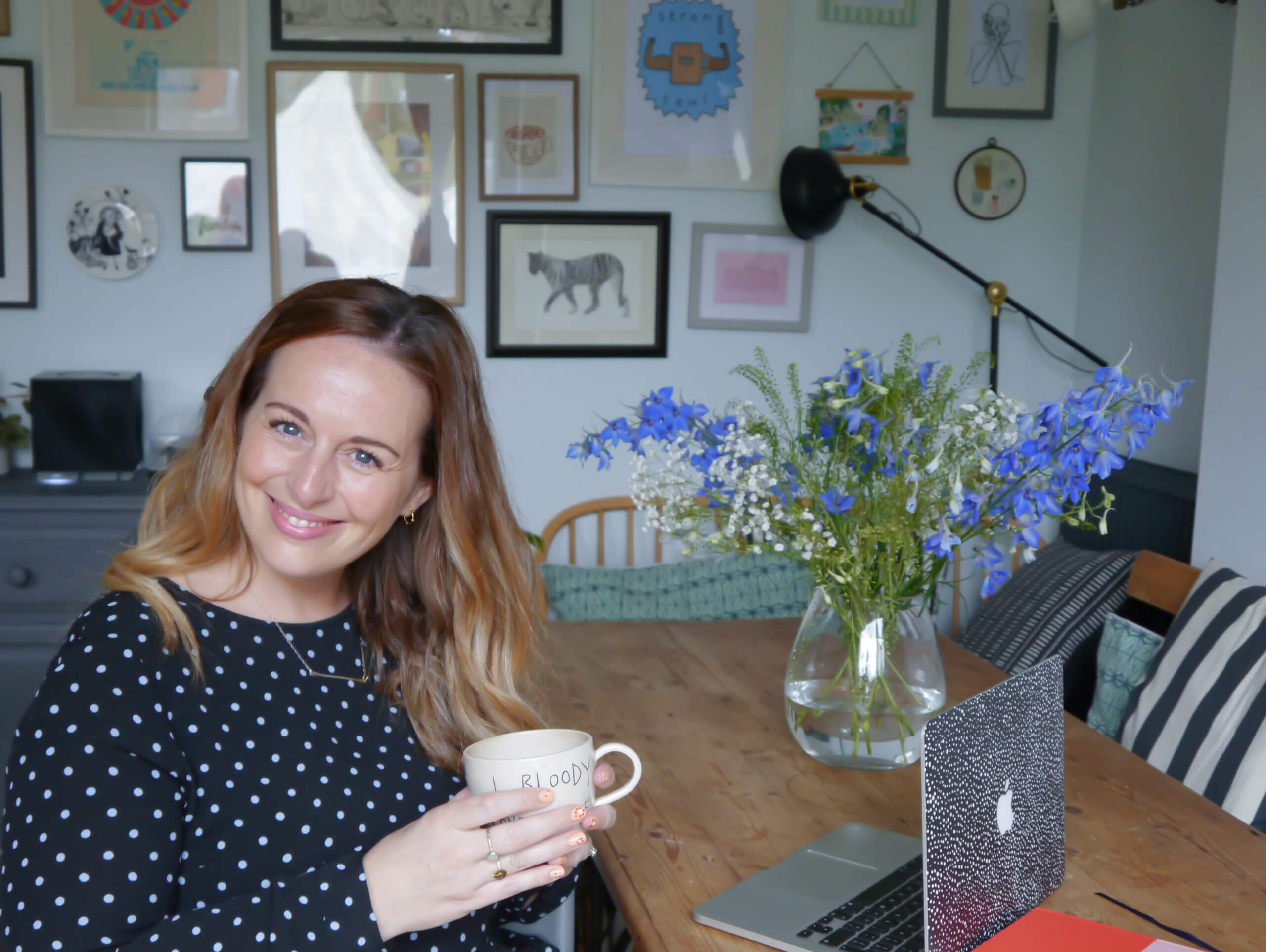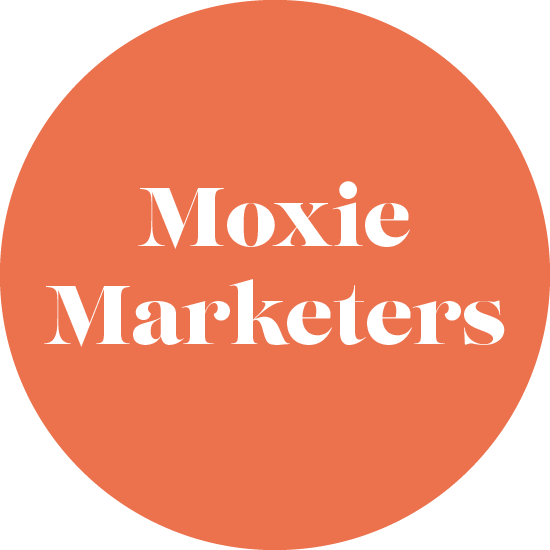 The complete marketing course for your business.
This course will streamline your approach whilst giving maximum results.
At the end of this course you'll have a template monthly plan and a quarterly plan to grow your business and save time.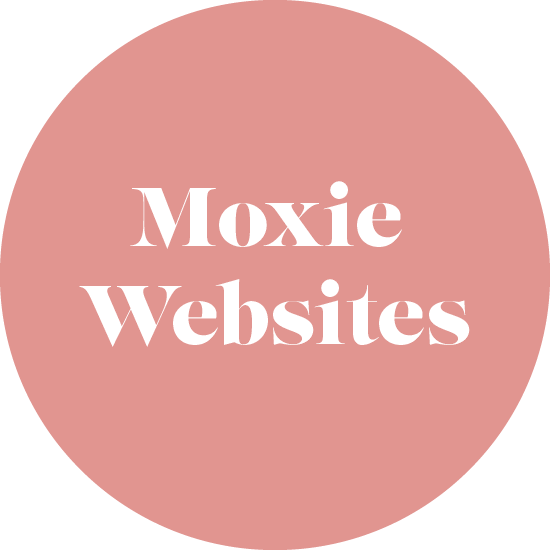 The complete guide to building your own website using WordPress. 
The course that will take you from no website to one that converts visitors into customers. 
At the end of this course you will have an SEO optimised website designed for your business.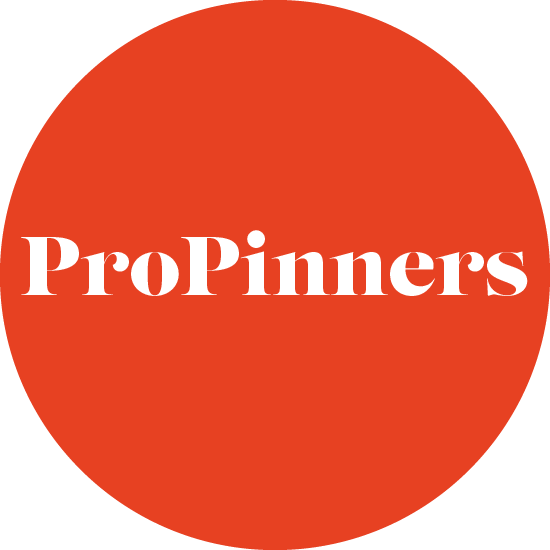 The complete guide to marketing with Pinterest. 
The course that will take you from unoptimised Pinterest Account to one that sends customers to your website. 
At the end of this course you will have an SEO optimised Pinterest account and pinning strategy. 
I provide mentoring, strategy advice and monthly services to help small business grow. Each month I have limited space, so get in touch to see if we can grow your business together. 
A Pinterest strategy for business will increase the organic traffic to your website or blog. My proven method has seen a 400% grown in engagement and increases in organic traffic. 
As part of your Pinterest strategy, we can discuss Pinterest ads and whether they are right for your business and goals.
My services provide detailed monthly analytics so that strategy becomes an iterative process, ensuring rapid progress and optimum account growth.  
We all know that social media is a useful tool to market brands and businesses, but it can be time-consuming and confusing. 
From years of working with various platforms as a specialist, I know how to work with social media to get the best from it, leaving you time to concentrate on the projects that matter. 
Designing the right social media strategy for business is crucial. Having a dedicated strategy will mean consistency in style and that you never run out of ideas for content. It will ensure growth and an actively engaged community, who will advocate for your business. 
Full-time blog management can be difficult – knowing when to write, how much to write and how to advertise your posts is only part of it – you then have to find the time to write it too! 
I have worked with clients to design a personal strategy and implement it every month, seeing a 200% increase in organic traffic as a typical result, which turns into bookings and sales.
I can plan your monthly posts, improve your SEO ranking and keeping it fresh and updated, making if SEO friendly and in excellent condition – I'm here to help.
Branding isn't just a logo, it's a concept. It's thinking about the intended customer and anticipating what they want to see, what they will engage with.
I start the process by really getting into the customer psyche and conducting in-depth market research. The next step is colour palettes and style boards. Logos, style guides, images and websites are the final part of the process.
Does your brand or website need a refresh? Get in touch, I can help.⁠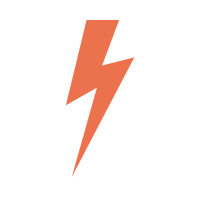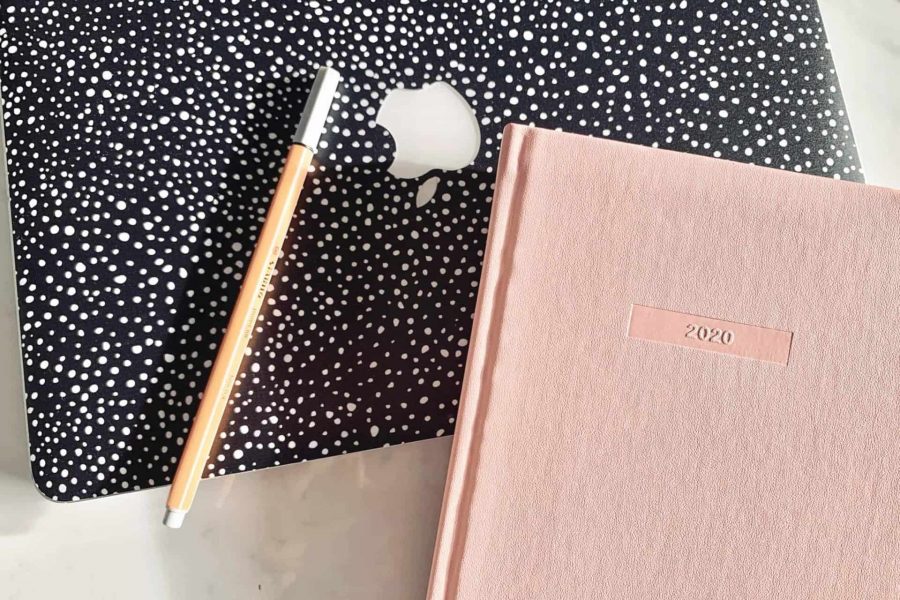 You made it to the end!
Click the button below to schedule a time for us the chat about your project.
If you'd prefer to contact me via email please send it to claire@moxieva.co.uk
Talk with you soon!