Ways we can work together
Do you have limited time and too much to do every week?
Do you find yourself moving things to next week's list because you just don't have the time? Do you not really know how to grow your business or have tried with little success?
If you want to find more ease, direction and focus I can help with business mentoring. If you want to find time back in your week and grow your business, get in touch.
I can help you design strategy, improve your SEO and work through the process of growing your online presence.
With years of experience of running blogs, designing websites and managing businesses I can share my expertise to help your business grow.
As an Online Growth Specialist and Mentor I create strategy and mentor business owners on how to use online growth tools in more streamlined and efficient ways so that it works for them and their goals. If you want more clarity and focus, I can help.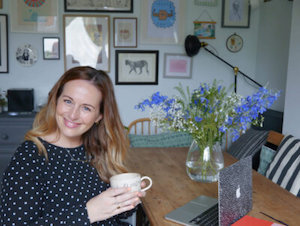 Courses & Group Programme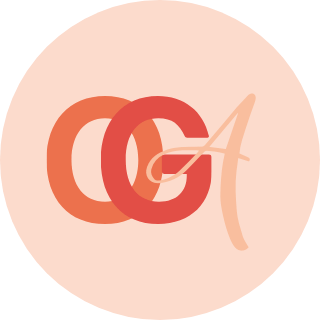 The Moxie Online Growth Academy is the complete guide to growing your business online.
This group programme will streamline your approach whilst giving maximum results.
The monthly programme for business owners that want to grow online whilst still living a life they love. Saying goodbye to hustle and hello to freedom.
We open in early 2021 for business owners and brands that want monthly support to grow online.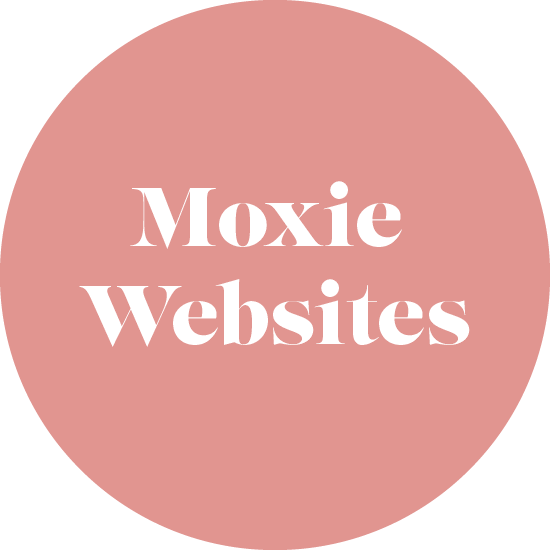 The complete guide to building your own website using WordPress. 
The course that will take you from no website to one that converts visitors into customers. 
At the end of this course you will have an SEO optimised website designed for your business. 
Opening spring 2021 we will deliver a mixture of live and prerecorded sessions. Actionable tasks will be set to help you achieve your goals.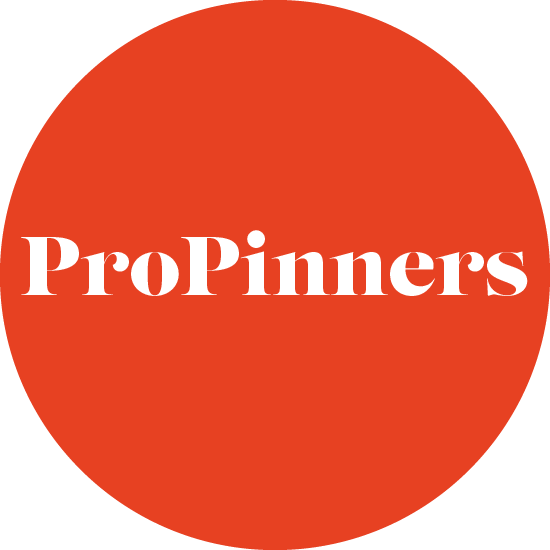 The complete guide to marketing with Pinterest. 
The course that will take you from unoptimised Pinterest Account to one that sends customers to your website. 
At the end of this course you will have an SEO optimised Pinterest account and pinning strategy. 
I share actual strategy that I use with clients to help them grow organic traffic to their websites. 
We open for cohort three in 2021.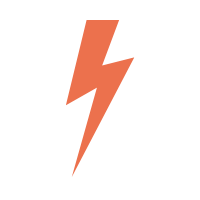 I provide mentoring, strategy advice and services to help small business grow. Each month I have limited space, so get in touch to see if we can grow your business together. 
A Pinterest strategy for business will increase the organic traffic to your website or blog. My proven method has seen a 400% grown in engagement and increases in organic traffic. 
As part of your Pinterest strategy, we can discuss Pinterest ads and whether they are right for your business and goals.
Moxie Boost helps you to work with detailed monthly analytics so that strategy becomes an iterative process, ensuring rapid progress and optimum account growth.  
With this approach we will work one to one, developing  how you use Pinterest for your business and growing your business together. 
Mentoring is a great way to find clarity in your business. It's a way to determine your goals, set manageable tasks and then review and reflect for continued growth. 
It's also a great way to design a marketing and content strategy that will work for your business, working with someone to discuss ideas and help you formulate a plan to help you develop. 
Together we can streamline your processes and marketing, saving you time to do the things you want to do. 
If you're not sure if mentoring is right for you, why not book a discovery call? We can discuss your business and see where I can help. 
Web design isn't just a template, it's a concept. It's thinking about the intended customer and anticipating what they want to see, what they will engage with.
I start the process by really getting into the customer psyche and conducting in-depth market research. The next step is colour palettes and style boards. Logos, style guides, images and UX design are the final part of the process.
Or maybe you are thinking of running a course and want help with content, which platforms to use and how to deliver it. 
Does your website need a refresh? Or do you want run a course? Get in touch, I can help.⁠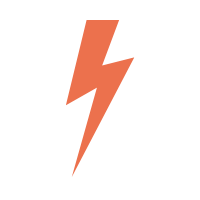 What people are saying...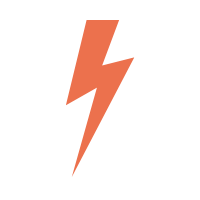 "I would highly recommend. She was there along every step of the way! She was super friendly, helpful, and worked her magic on things!"
"I liked how simple and easy Claire made planning to market your business. Her experience and professionalism came through."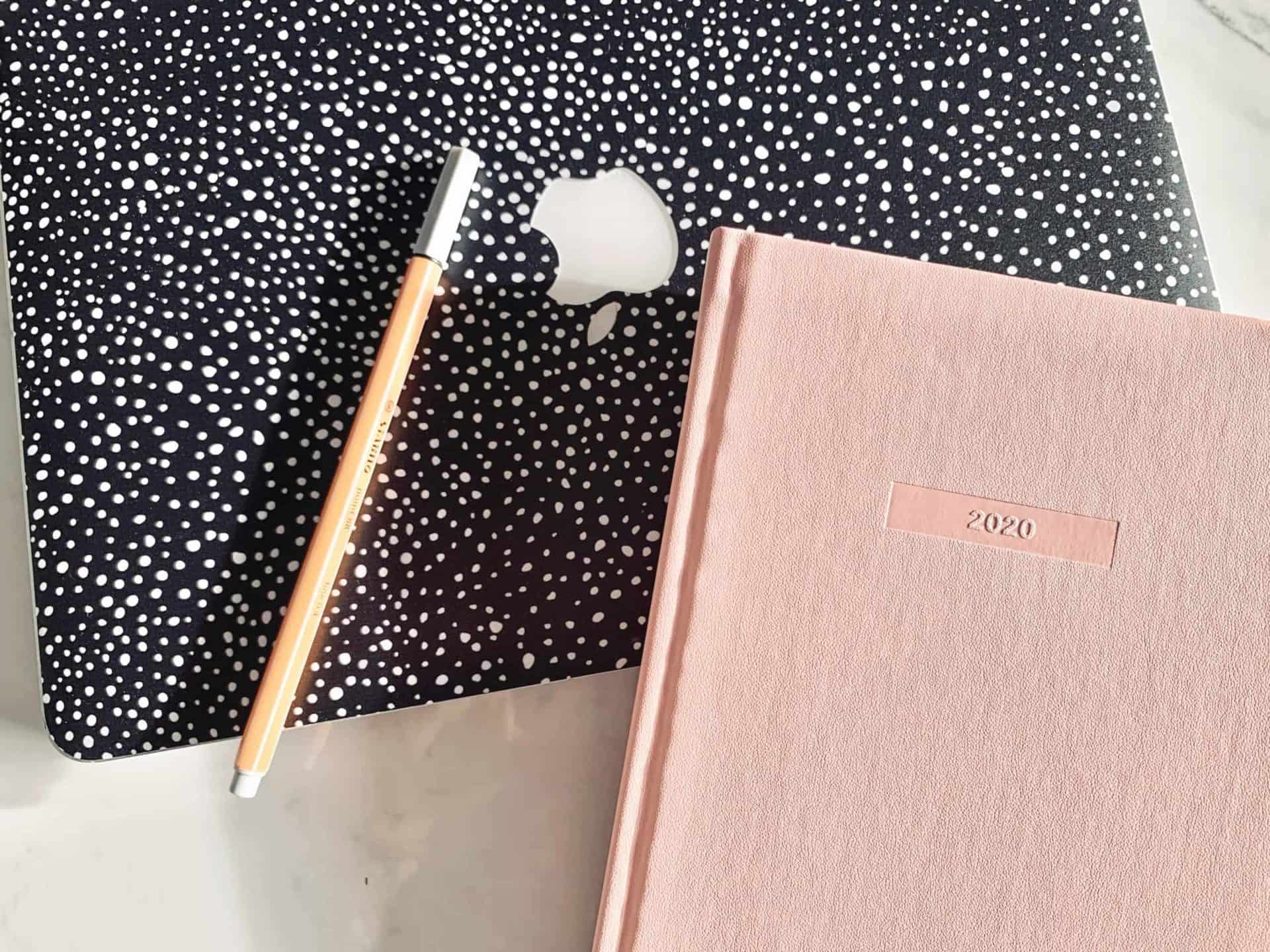 You made it to the end!
Click the button below to schedule a time for us the chat about your project. 
If you'd prefer to contact me via email please send it to [email protected]
Talk with you soon!