Online Growth Specialist, Course Creator & Mentor
I help business owners grow their business and attract their ideal customers through design, SEO, Pinterest, digital marketing and goal setting.
I deliver & create online courses, one to one mentoring and strategy advice and support. 
Ways we can work together
Do you have limited time and too much to do every week?
Do you find yourself moving things to next week's list because you just don't have the time? Do you not really know how to grow your business or have tried with little success?
If you want to find more ease, direction and focus I can help with business mentoring. If you want to find time back in your week and grow your business, get in touch.
I can help you design strategy, improve your SEO and work through the process of growing your online presence.
With years of experience of running blogs, designing websites and managing businesses I can share my expertise to help your business grow.
As an Online Growth Specialist and Mentor I create strategy and mentor business owners on how to use online growth tools in more streamlined and efficient ways so that it works for them and their goals. If you want more clarity and focus, I can help.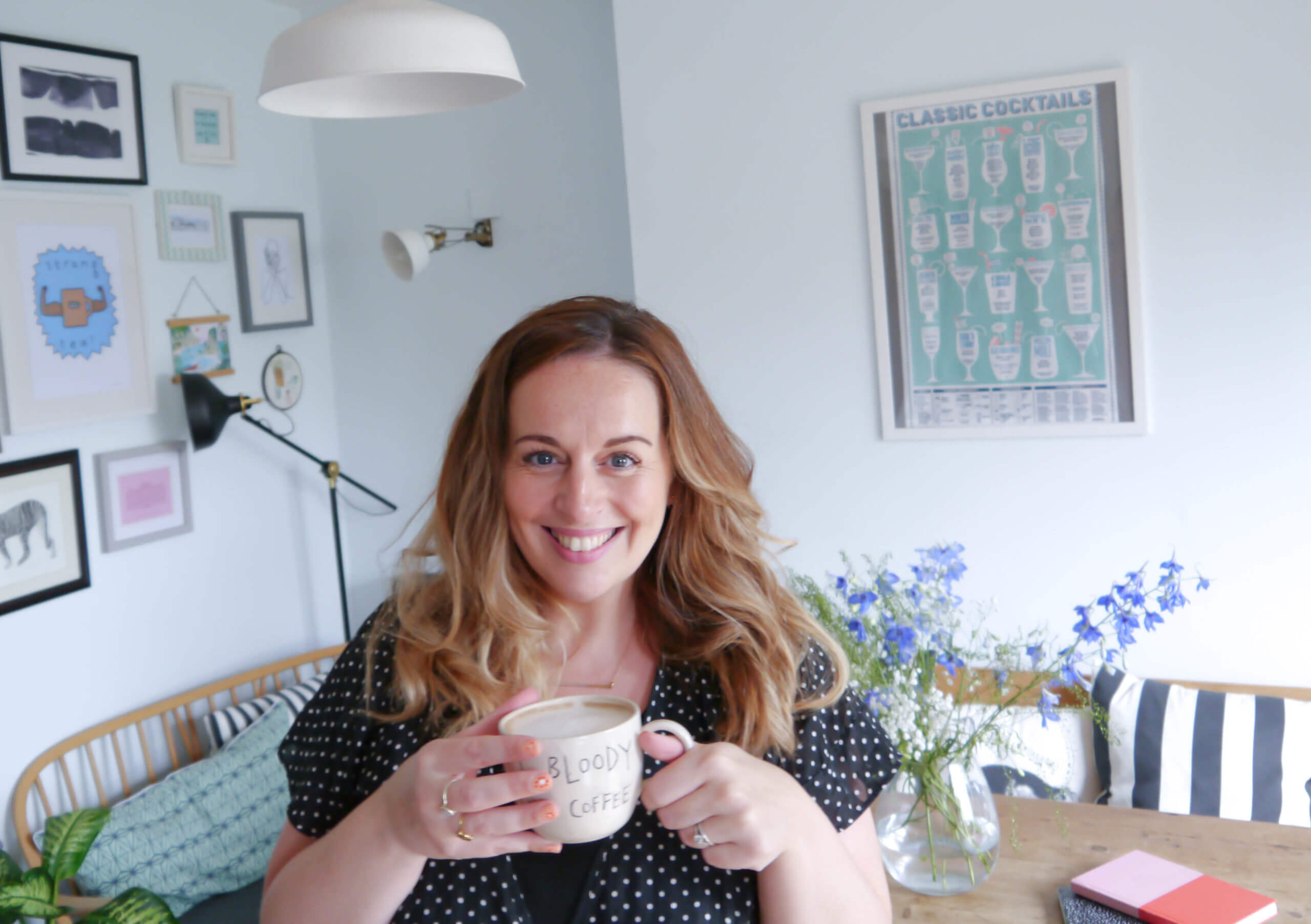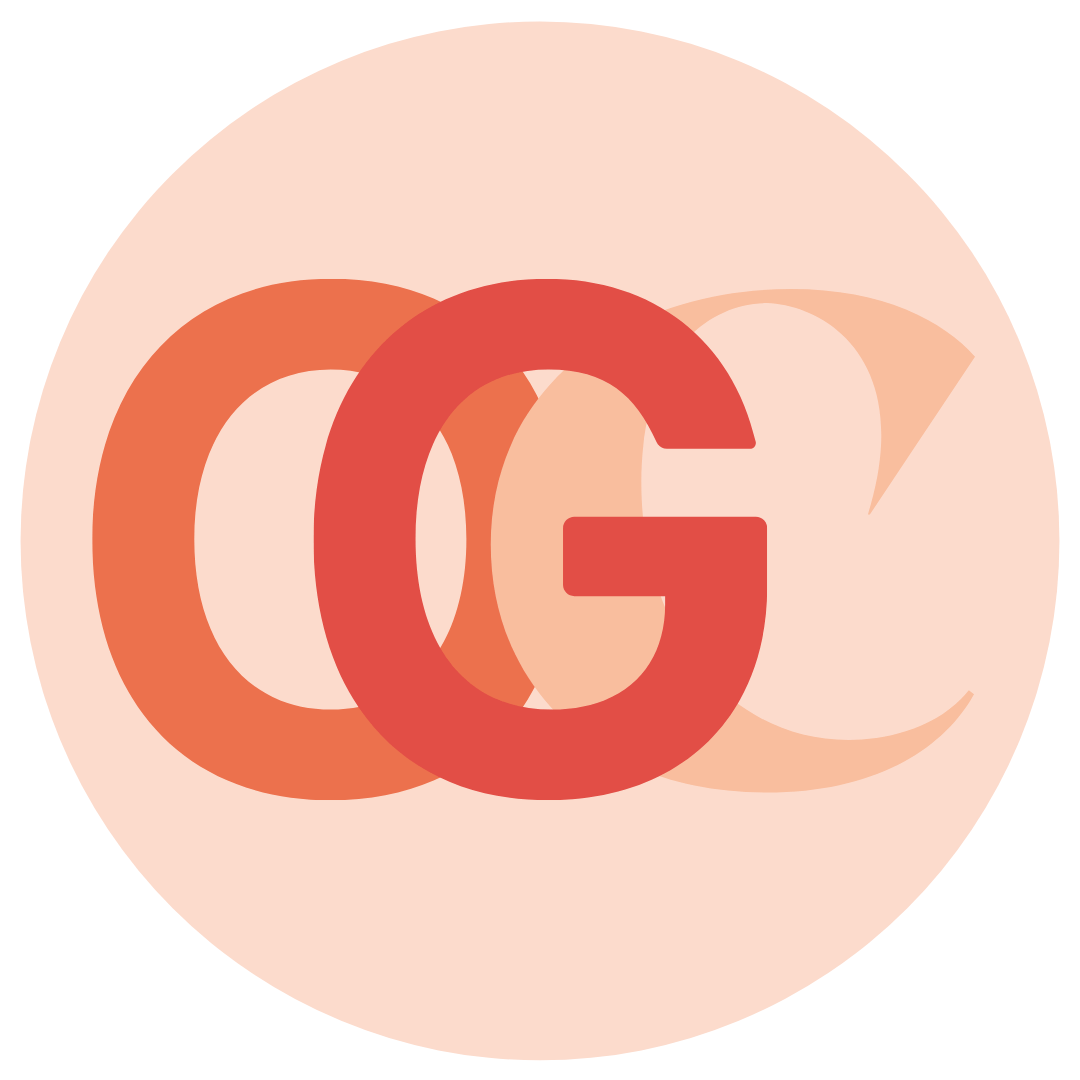 The Moxie Online Growth Club is the complete guide to growing your business online.
This monthly membership will help you streamline your approach whilst showing you how to get maximum results.
The monthly club for business owners that want to grow online whilst still living a life they love. Saying goodbye to hustle and hello to freedom.
We open in July 2021 for business owners and brands that want monthly support to grow online.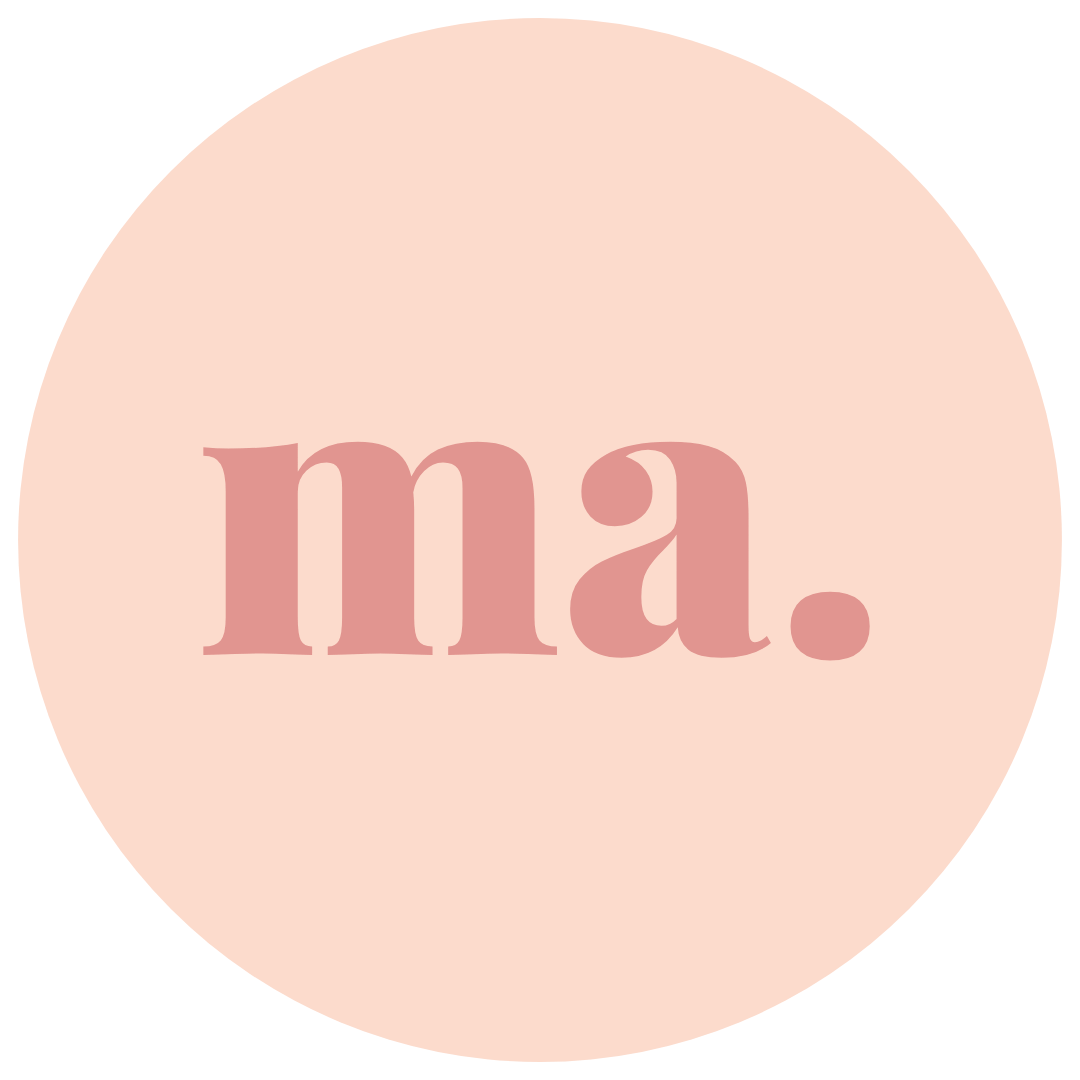 Short courses and challenges to help simplify the tools and grow your business on your terms. 
Webinars and workbooks so you can work at your own pace. 
Helping you to simplify SEO, Pinterest and online growth.
Opening spring 2021 we will deliver a mixture of live and pre-recorded sessions. Actionable tasks will be set to help you achieve your goals. 
Be the first to find out by clicking the button below.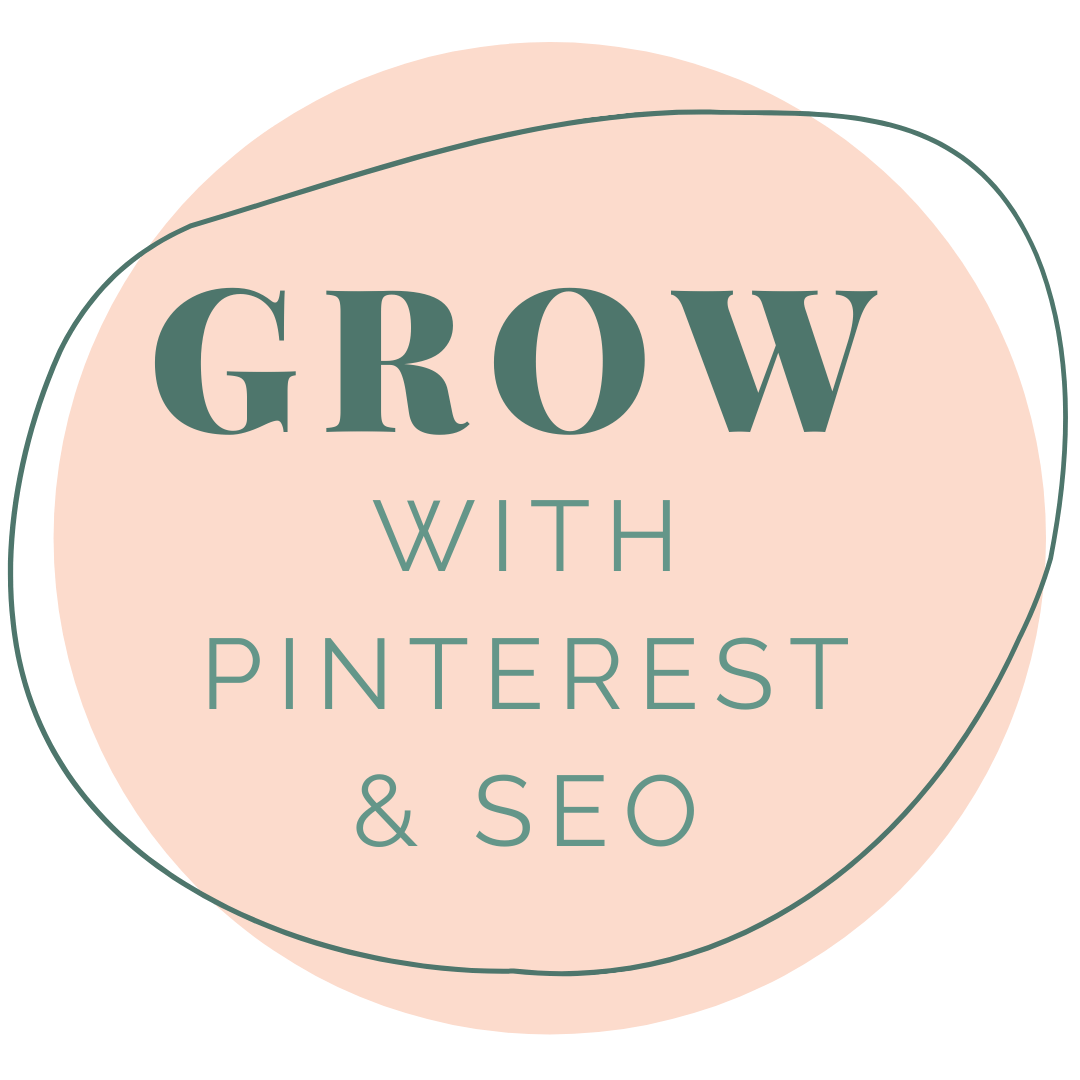 This six-week group programme is designed to share with you the specific steps to grow your business online. 
Each week, we take a key focus for website growth, delving in and simplifying the process. Grow with Pinterest & SEO leaves you with the understanding to make it work for your business long-term, and a proven strategy you can use on a consistent basis. 
Enrolment opens again in September, click the button to join the waiting list and be the first to find out.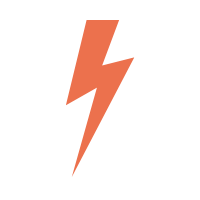 What people are saying...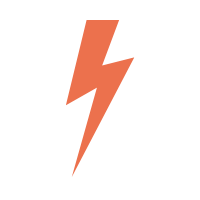 "I would highly recommend. She was there along every step of the way! She was super friendly, helpful, and worked her magic on things!"
"I liked how simple and easy Claire made planning to market your business. Her experience and professionalism came through."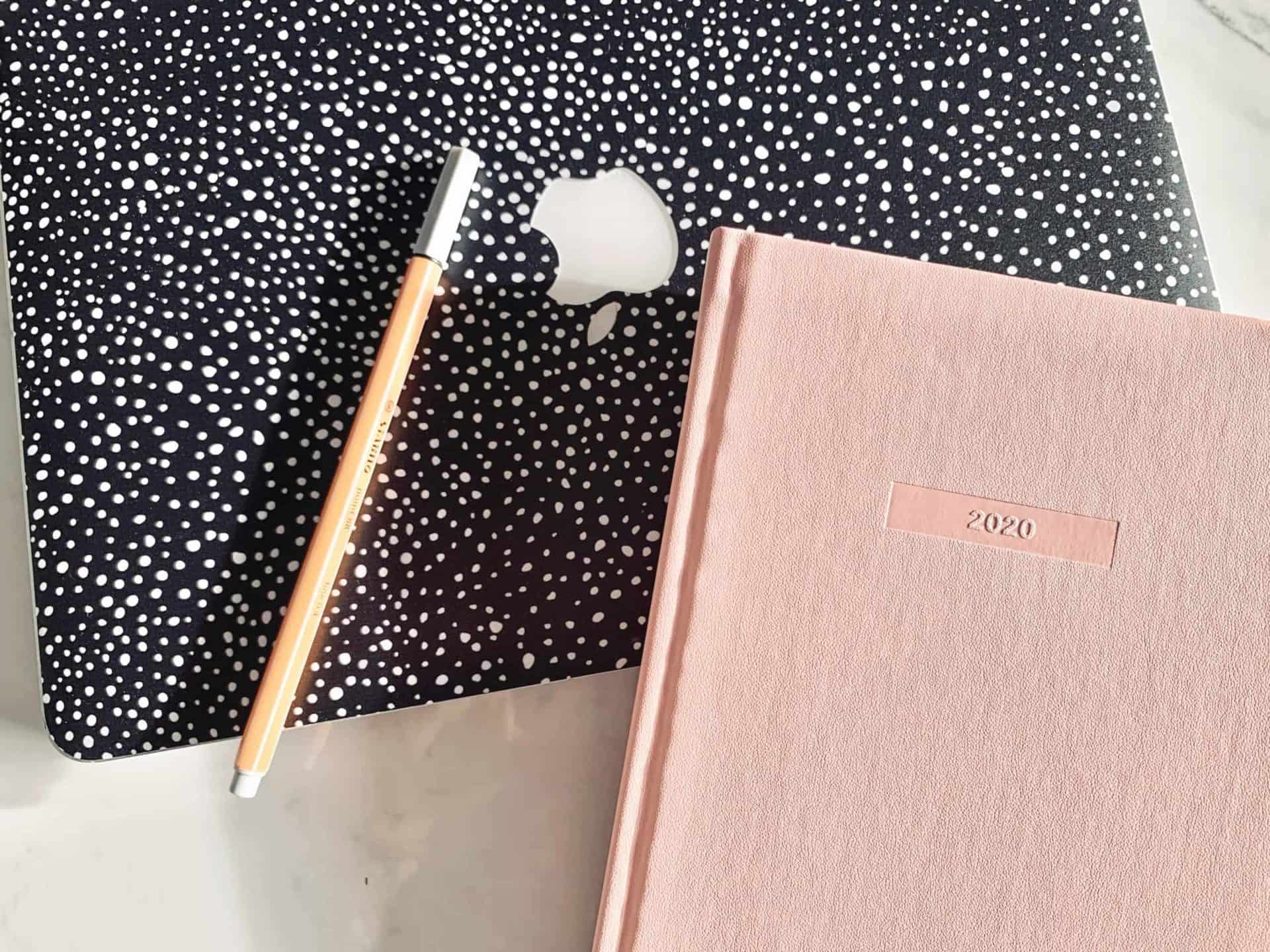 You made it to the end!
Click the button below to schedule a time for us the chat about your project. 
If you'd prefer to contact me via email please send it to [email protected]
Talk with you soon!