Lover of social media, software geek and all-round organisation fanatic. Creative mentor and business strategist with expert knowledge in digital marketing, branding and websites.
I specialise in working one to one with clients as a mentor and creative expert, supporting with strategy and services to help their businesses grow.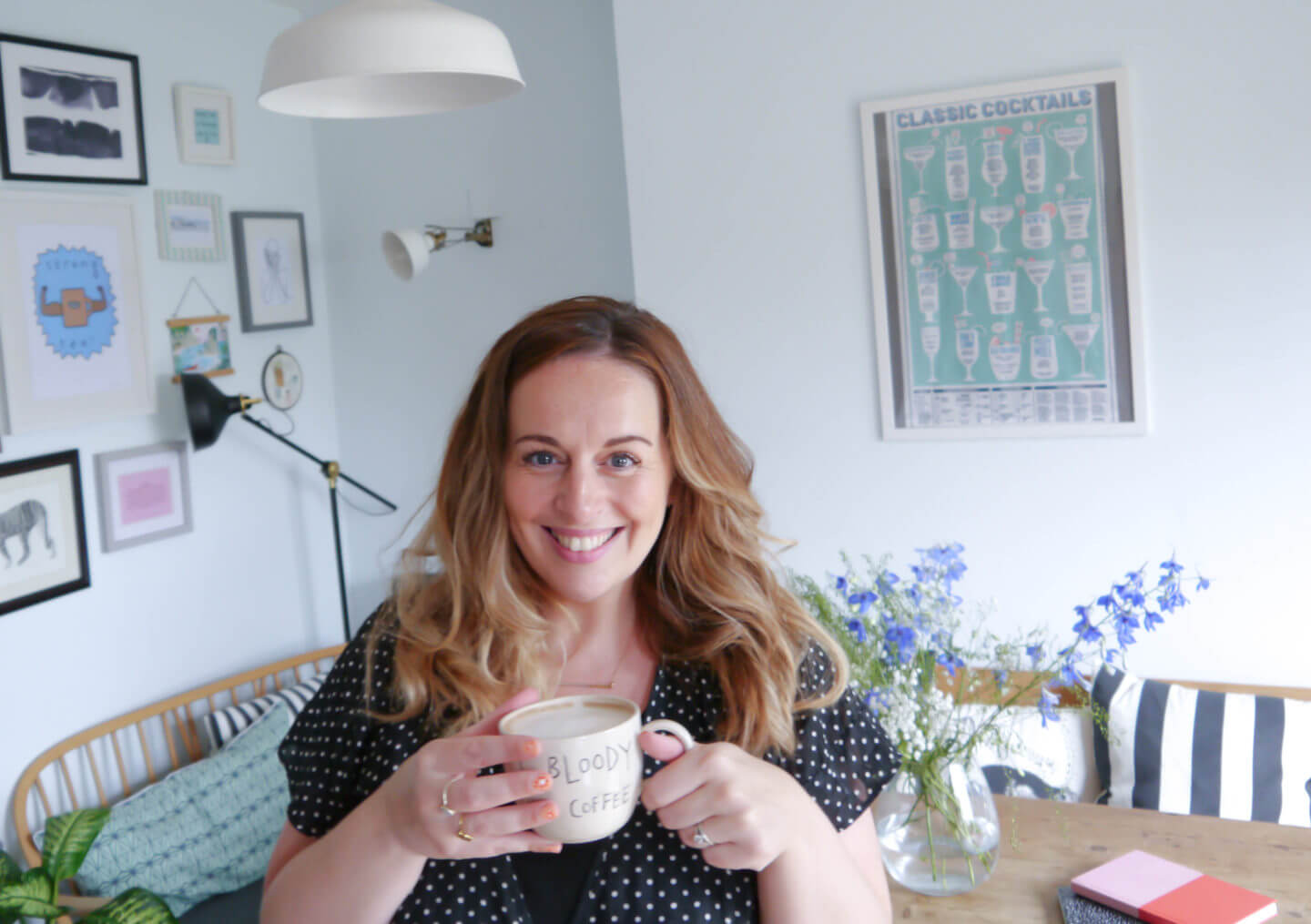 After years of running large teams and businesses, I started Moxie to share the knowledge I've gathered and help small businesses grow. Since running Moxie I've designed websites, strategies and courses, supporting businesses to target their audiences more specifically and find their ideal customers.
I've built SEO optimised websites, designed marketing campaigns to build traffic to sites and worked with brands to implement eCommerce functionality into their businesses. I love mentoring business owners to improve their marketing and provided one to one services to help them develop.
I am a passionate creative with a design degree and have years of experience running my own creative businesses. I also love nothing more than being creative, making jewellery, baking or drawing in my spare time. 
Having a PGCE and MSC in Education, I design and offer courses to help business owners take control of their own marketing and build their own websites. I have developed my coaching and mentoring services with continued study to ensure I can best help business owners.
My ethos is about streamlining effort whilst improving processes and systems to help accelerate growth. I develop strategies by making small changes in process to save time and improve outcomes. I share these strategies with my clients to help them work with efficiency.
My approach is centred around finding the right fit for each individual. Some clients might benefit from taking a course, some might prefer one to one mentoring, whilst others might choose for me to provide a service.
I do also work with individuals and businesses to design websites, provide strategy and design branding but this is now limited, due to the popularity of the Moxie Academy courses and my one to one mentoring.
 SEO optimised websites that reflect the brand
Pinterest for business growth
Marketing strategy that attracts the ideal customer
SEO business strategy – it's not just for your website
Business growth strategy
Organisation & streamlining of all business operations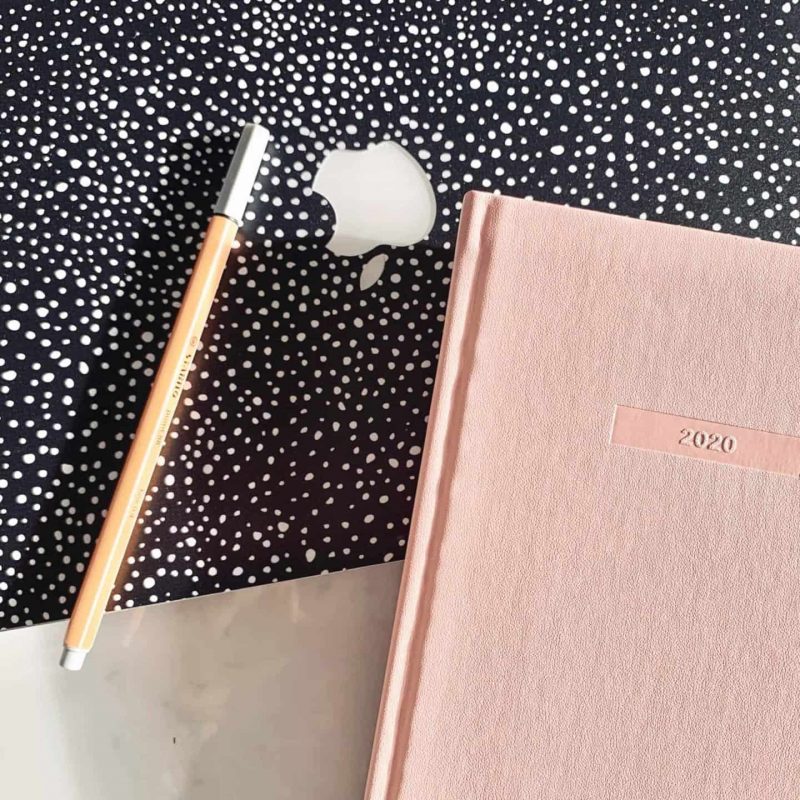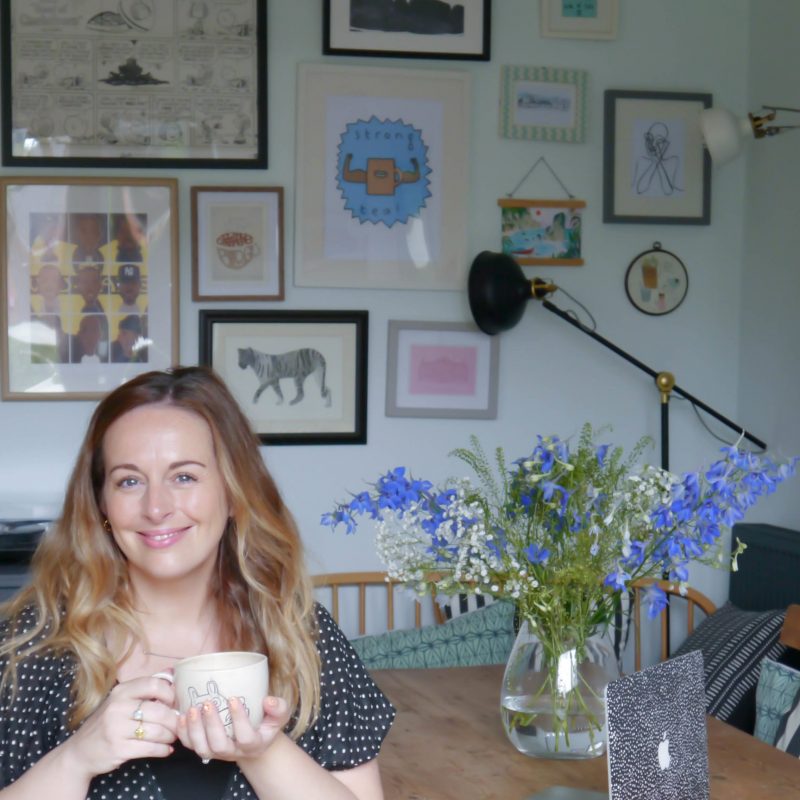 Businesses wanting to improve their online presence, through websites or social media
Small business owners wanting to grow their business
Creative businesses wanting to streamline their approach whilst accelerating growth 
Business owners wanting to get super clear on their goals and define the steps to achieve them 
Individuals who have the idea but want to nail the processes or systems to help them realise it
BA Hons Decorative Arts 
PGCE Engineering 
MSC Education 
OLEVI The Power Of Coaching