Pinterest marketing can significantly increase organic traffic to your website. With 150 million users worldwide it's the ideal place to get exposure for your website and services.
As your Pinterest mentor, I can support all your needs, from in-depth audit and analysis to strategy. As my services are bespoke and dependent on your needs, you can choose to leave it all to me or opt for the services that you feel you need help with.
I can help with account setup and optimisation, scheduling and pin design to help your site to be viewed by more people and is ranked better for SEO.
Want to know more about Pinterest marketing? Book a discovery call.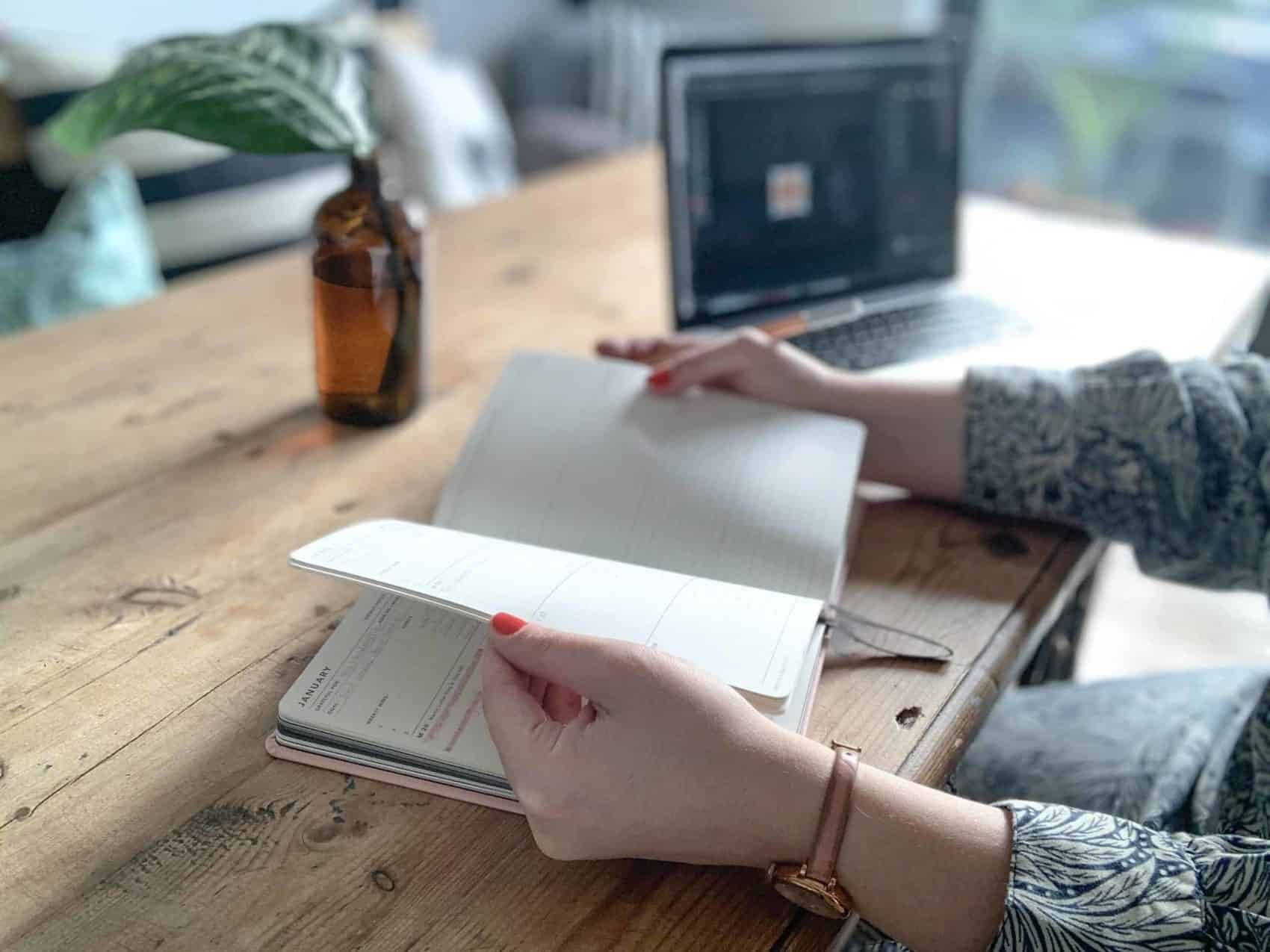 Know exactly what you want? Head over to the shop to look at the services and templates you can purchase online. 
I provide bespoke services for those who are busy. Working with businesses and brands that have a dream or vision and want to achieve their goals is the best part of my work. I support clients with growth strategies and organisation, so they can achieve amazing results. 
I understand the pressures of running a business and want to make it all a lot easier. I'm here to help.