Blog SEO is one of the biggest factors when trying to increase the number of people visiting your site. If you want more organic traffic, you need to ensure your SEO is spot on – that's where I can help. 
As a blog writing strategist, I understand what is needed to create a successful blog. I design a unique strategy for your business, researching competitors, keywords and trends for your industry. I put myself in your target reader or customer's shoes and design ideas that will engage them.
My SEO blog writing services have been implemented across many types of business sites with excellent results. I use tried and tested methods and bring consistency to achieve real results. Click the button below to get in touch – I can help.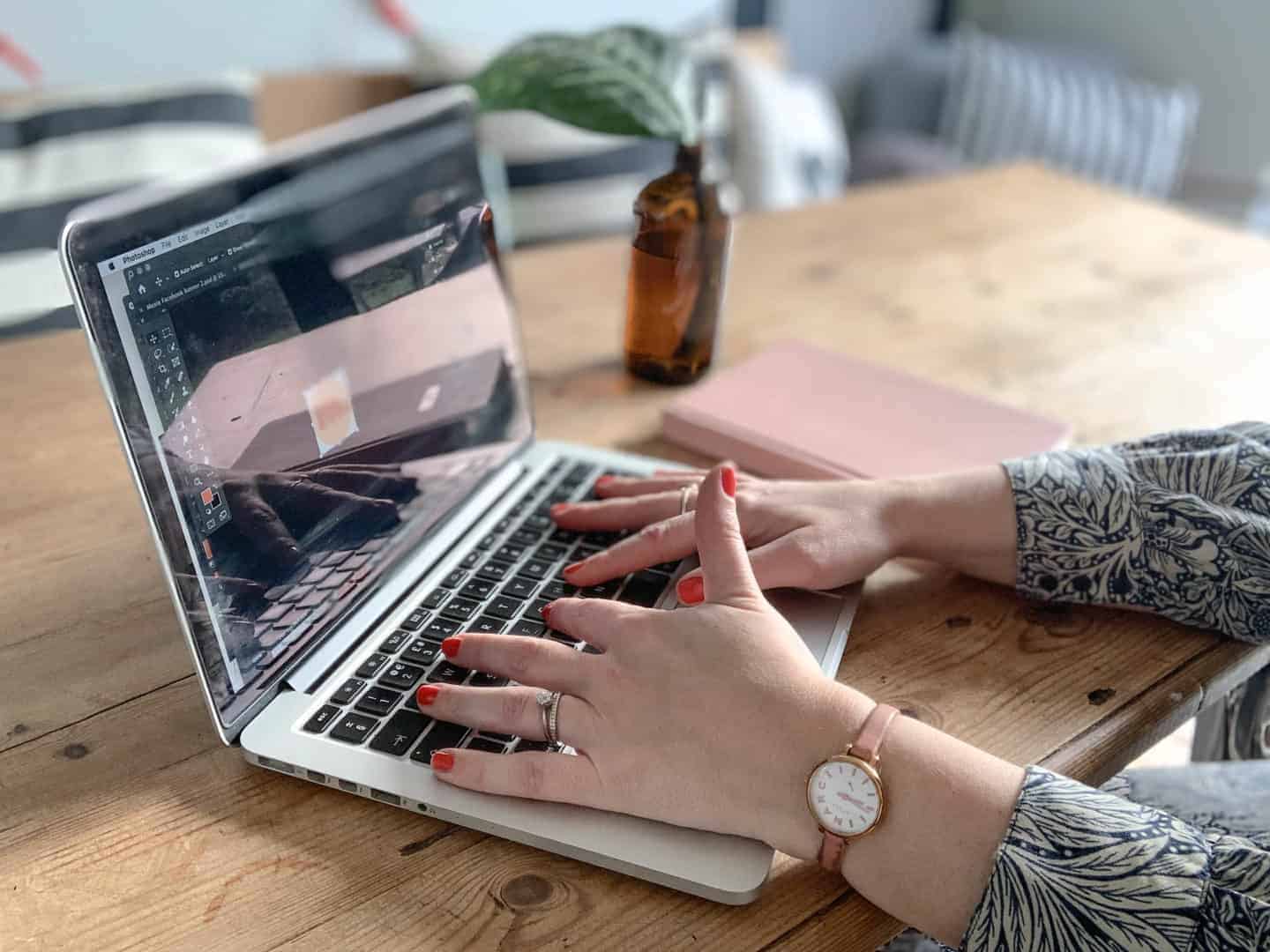 Have a look at the SEO and Blog services I offer.