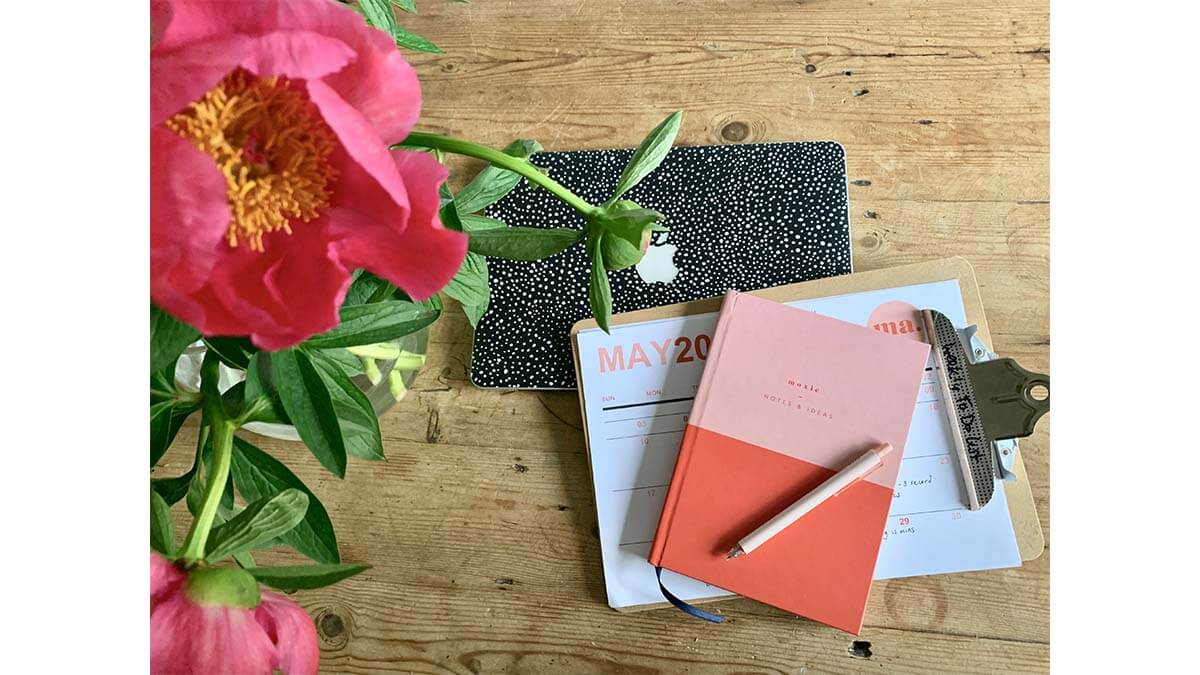 Why This week I'm back talking about Pinterest. I want to talk to you about why you should design your Pinterest pins and what benefit it will have for your business.
What are the benefits to designing your pins?
Having designed pins will help your brand to stand out and be easily recognised buy your target customer/pinner.
If you design your pins it also means you can test them and see which pins your audience likes.
You can create pins and do A/B testing.
Templates
My first step is to design a set of templates. You can buy these from various places but they're easy enough to create yourself.
I recommend having around 20 there are different colours different typography different shapes on it different areas where the image would be placed. this will save you so much time every week, investing a few hours now will pay off.
If you're struggling for inspiration have a look around Pinterest and pick out ones that you're drawn to and see how you can make those pens in your branding.
Don't copy them like for like because we all know that Pinterest is a lover of fresh pins. But use them as inspiration thinking about how you can add different shapes or textures to your pins to make them unique to you and your business.
There are also a wealth of articles online and actually on Pinterest on how to design pins so you could research them too.
House Branding
If you haven't already got house branding then I recommend you do this before you start with designing any pins. House branding means using brand colours, fonts, the sizes of the fonts, any logos that you might have and how you would write your descriptions.
I recommend having a house voice so developing the term that you use certain words that you might use and thinking about having a style.
I also recommend having a formula to fill in for your descriptions. 3 sentences are enough for the Pinterest description, so come up with a formula that you can use time and time again so that it becomes your house style.  
Hashtags
When writing your description, you should include keywords that you want Pinterest to associate your pin with. spread these naturally through the text, you don't want to appear spammy.
You also want to include two or three hashtags at the bottom of your description.  
URL
Show your URL is on the pin. This works for a number of reasons…
One it's harder to steal your pin if your URL is prominent on it, this is happening, unfortunately.
Two people will know where to go if they don't want to click through.
And three people might recognise your website URL and your branding which gives them a clear message about your business.
Easily changed elements
Wherever you decide to design your pins it could be Canva or Photoshop make sure that you have saved versions that can be easily changed.
Think about how you could change the colour of a shape the colour of the text or move the image slightly. This will make creating unique fresh pins so much easier and quicker saving you time and effort.
So that's my guide to designing your pins. If you want more articles on Pinterest go have a look here… Pinterest Articles
And I've also launched a bitesize business podcast which gives marketing tips in under 15 minutes a week. There are a few episodes to get stuck into. To find it look here… Moxie Brand Academy Podcast
Top Tips
Make 20 templates
Use your house branding
Make your URL visible
Make each template easily changeable
Save templates in an easy to open and change format