Moxie Brand Academy Podcast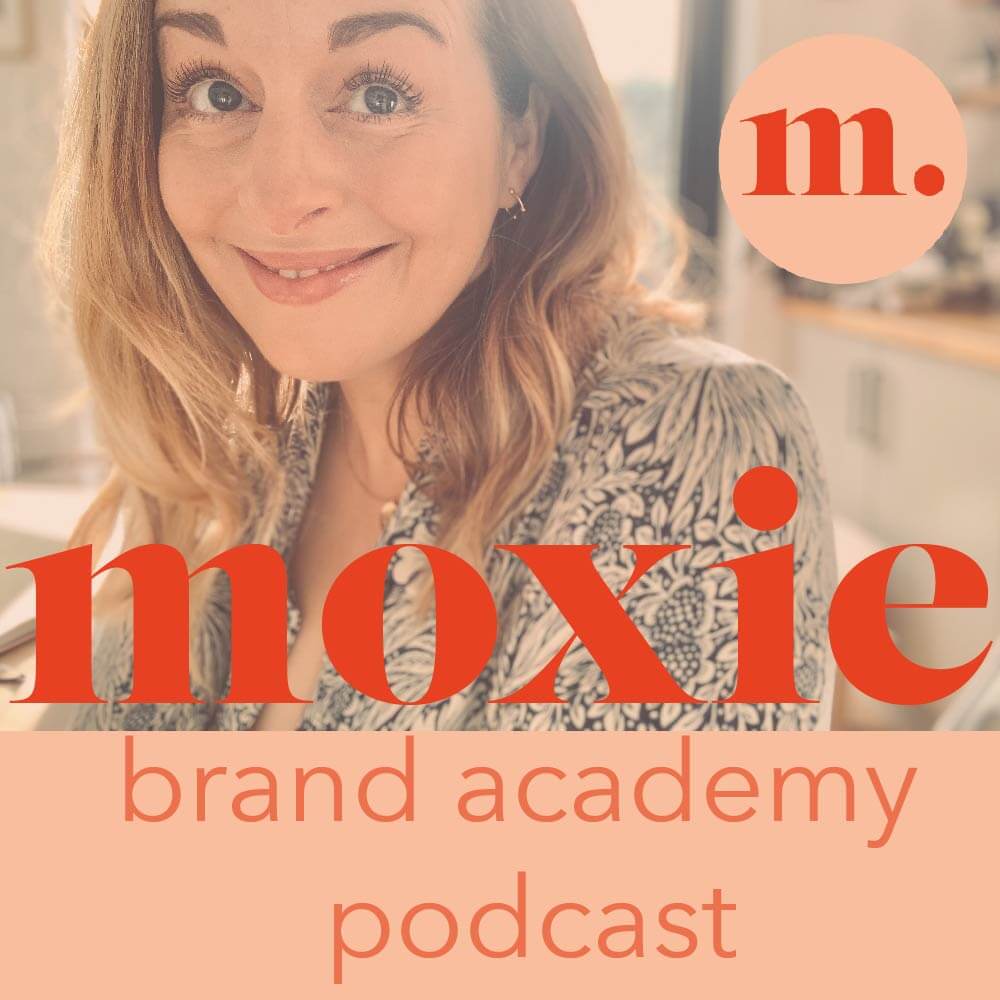 Welcome to the moxie brand academy podcast, the podcast for busy bloggers, coaches and small business owners, who want to market their brand with limited time. Weekly bite size episodes will help you grow your brand like an expert.
I'm your host Claire Coupland designer, digital marketer and lover of all things technical. Each week we'll chat about marketing, websites, Pinterest and so much more
How to Listen to The Podcast
You can find the podcast and iTunes, Spotify and anywhere you usually listen to your podcasts. Go have a listen. If you enjoy it please leave a review as it really helps the podcast get found by other listeners.