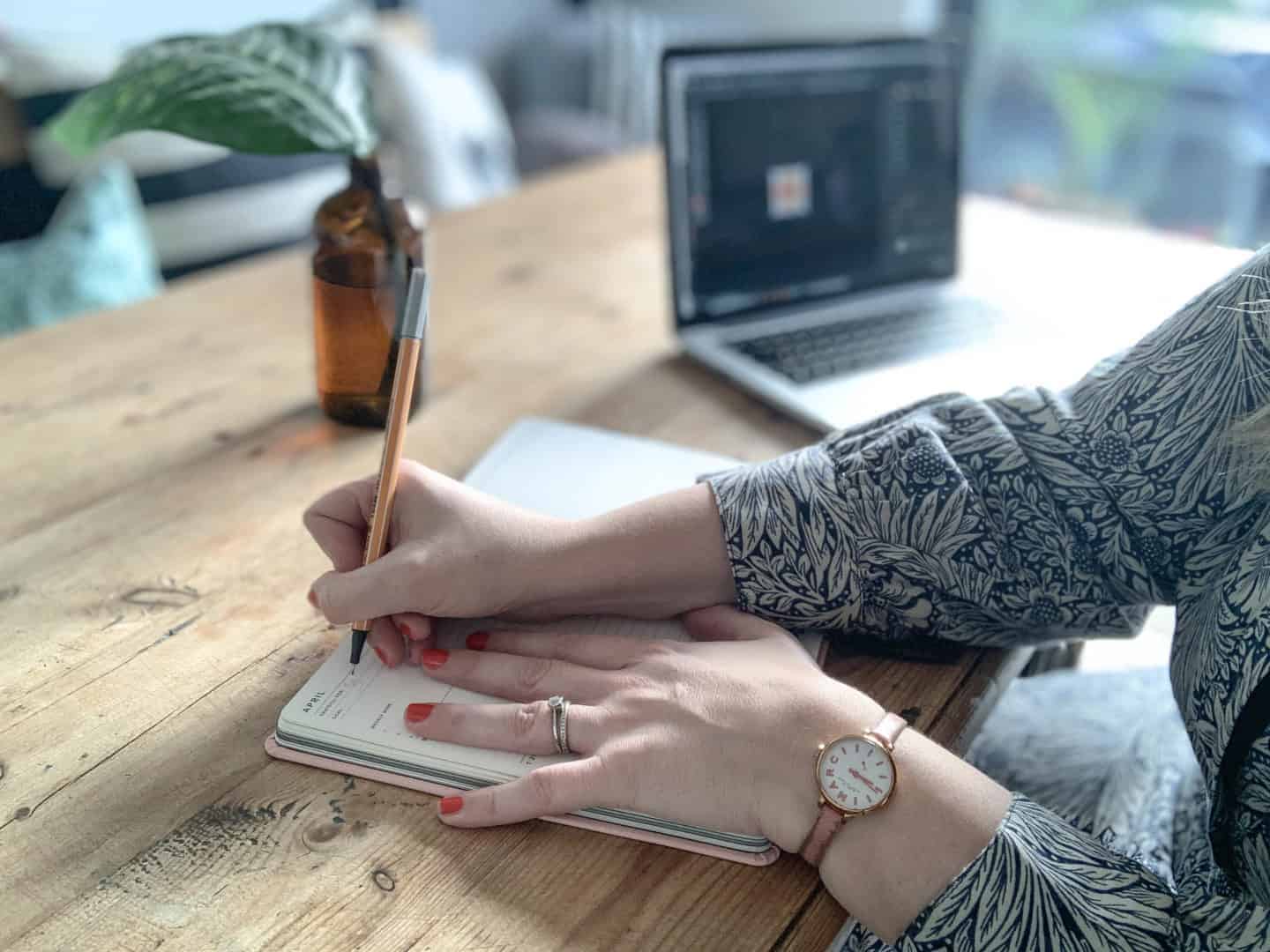 We all know to get business marketing is one of the top things you should do. But doing the right marketing for your business isn't a simple as just having a go.
You need to find a marketing strategy that fits for your customer, for your USP and for how you want your business to be in the future.
Marketing your business like everyone else can work but it will get you the same results. Thinking about it with your business in mind and coming up with a unique strategy is going to have so much more impact.
So I'm going to share with you how to come up with a unique strategy for your business.
What are your future goals?
This is a big one. Where you are right now and where you might be in a year could be completely different depending on how you design your strategy. But also if you have the right goals and market with those in mind you're more likely to achieve that.
So where do you want to be in a year?
What kind of marketing will get you there?
What kind of market will you be doing once you get there?
I find looking at what you want in the future and working backwards on how you're going to get there is a really powerful way to achieve your goals.
Ideal customer
Next you need to understand your ideal customer. If you're not sure how to do this I have a blog post here…
USP
Then you should consider your USP. What makes you different? and how can this be added to your marketing strategy?
Here's a guide on finding your USP, if you're not sure…
Content?
What content are you going to use to market yourself?
Does your business suit a blog or a podcast?
Or could you do a bit of both?
Do you need either of those things at all?
Or can you just direct email market to other businesses?
Are you going to use social media? Because we all know we don't own our Instagram account so any work we put into it might disappear if Instagram was ever to close. Is it worth the effort to build up social profiles for your business? Are your customers on social media?
Here's a content creation guide…
When are you going to expose this to content?
What times a day work for you? More importantly what times of day work for your customer? And if you are using social media when does it say is the best time to post in your metrics?
I have a post on scheduling content here that might help…
How will you get it in front of your customers eyes?
Where are they?
What do they do with their free time?
What do they enjoy doing?
Are they going to be in a Facebook group?
Are they going to be on social media?
Are they going to be on TikTok
How far in advance are you going to plan your marketing?
Does it need to be instantaneous, reacting to things that are happening in the media or can it be planned in advance to give you a really cohesive strategy?
Do you need help?
If you want to run multiple Instagram accounts or write content on a regular basis, are you going to need somebody to help you do that?
Or do you need help designing your strategy? A well-designed strategy can save time and can maximise the input of both money and effort.
Are you trying to build a customer list?
Are you gathering emails in order to direct market to them? We all know this is a compelling method of marketing so does your business need that? And if it does how are you going to incentivise people to go on your email list?
Goals and marketing strategy will get you results
So what are you waiting for? Design your marketing strategy, think about all the things I talked about and if you want to chat drop me an email or a message, I'm here to help.
There's now a Moxie Brand Academy Podcast where you can listen to me chat through my business advice.