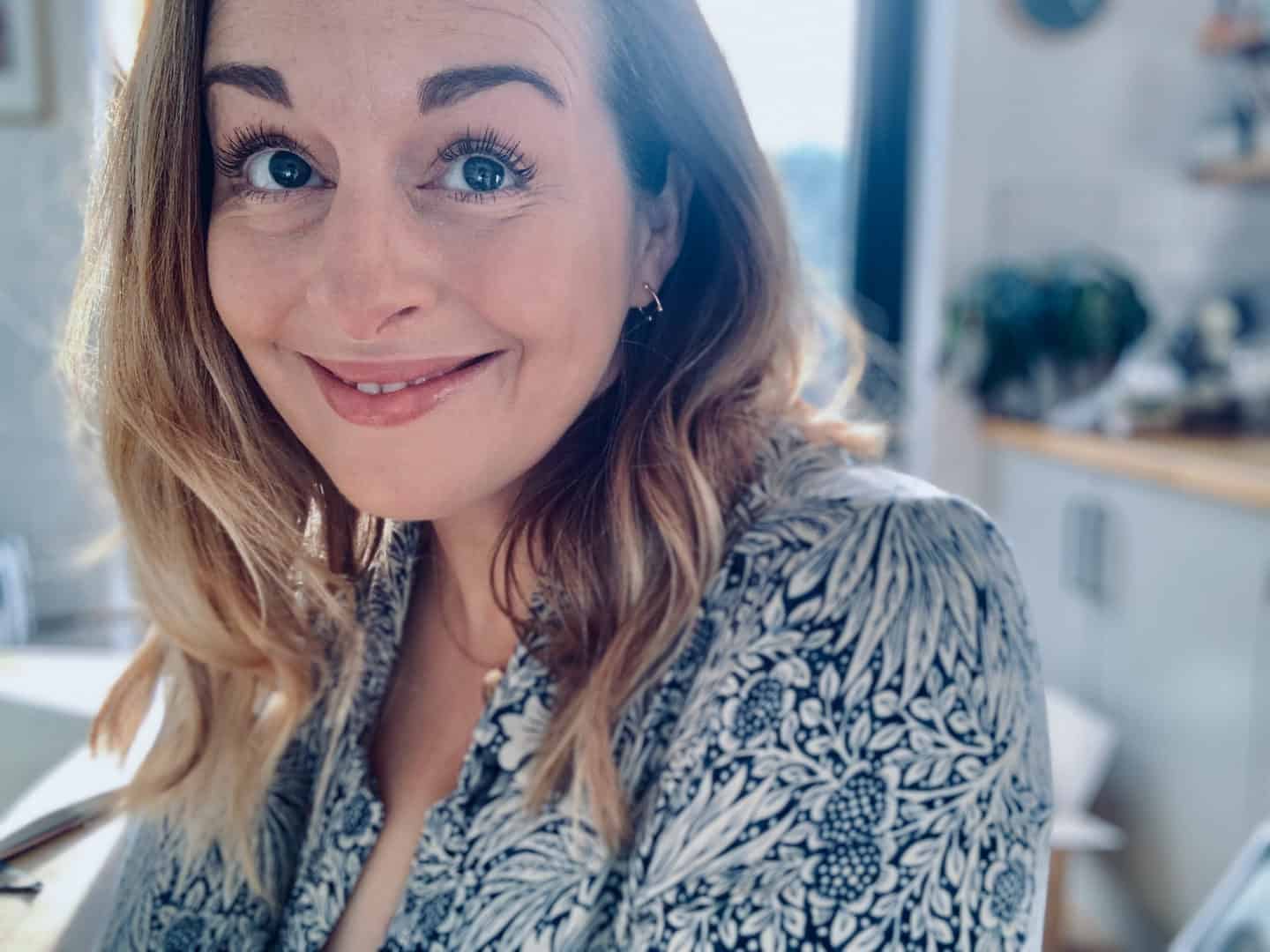 By now, you probably realise that I love Pinterest. Its potential is huge when creating organic traffic to your website. It has millions of users worldwide that are looking for inspiration and tips; that's why they go there. So here are my five top tips for Pinterest to help you maximise your impact in as little time as possible.
1. Plan your content in advance

Pins take a while to get traction. So if you want to get exposure for Easter I would plan to pin this at the beginning of March at the very latest.
For pins to be shared with your audience and then be repinned by others takes time so think about what content you're going to want to share in 12 weeks and plan accordingly.
2. Design your pins

Use your house branding to design your pins. You need your pins to look different as this would be registered as fresh content by Pinterest. This will prevent you from having issues with your pins not being shown or your account being suspended. Branded pins and having a look is what will make people recognise your content make them want to follow you.
3. Schedule

Use a scheduler, I love tailwind, it works.
This links into step one if you want your content to be seen and repinned you need to be pinning in advance. You also need to be pinning it at the right times of the day so that your audience sees it the right times for them. Tailwind has this function, you can choose to optimize times and choose to repin the same pin to a different board with a time delay so that it won't be seen as spammy by Pinterest.
Tailwind also has a really good account clear function which will show you if what you're doing would be registered as spammy by Pinterest. They're a Pinterest partner which means that Pinterest approves them and works with them regularly.
If you use scheduling tools you need to make sure that they are approved by the place you are scheduling to, this will have a huge impact on how your content is seen, treated and used.
4. Pin for your customer

Pinterest is not for you, it's for the people that you want to go to your site.
You can have private boards of your own in your account, that's completely fine. But when you are using your business account for pinning you must only be thinking about the things that your customer wants to see.
There is no point pinning something to do with a bathroom if your business has nothing to do with that, it's confusing to the algorithm and it's confusing to the people that follow you.
5. Optimize your account

I have a blog post about optimising your account here… Set up Pinterest for your Business
free checklist for Pinterest which will help you optimize your account so that you are getting the most traffic possible and are showing up in searches. If you go here…
You can download it and use it. This will also sign you up so you can find out when my Pinterest course opens. A course I've designed with business owners in mind, so that you can get the best possible results from Pinterest in the least amount of time possible because I know that time is limited.
So there you have it my five top tips for Pinterest if you have any more I'd love to hear them in the comments.
Go over and download your free optimize Pinterest guides now, you won't regret it.
And if you just want to sign up for the Pinterest course here's the link for that too…