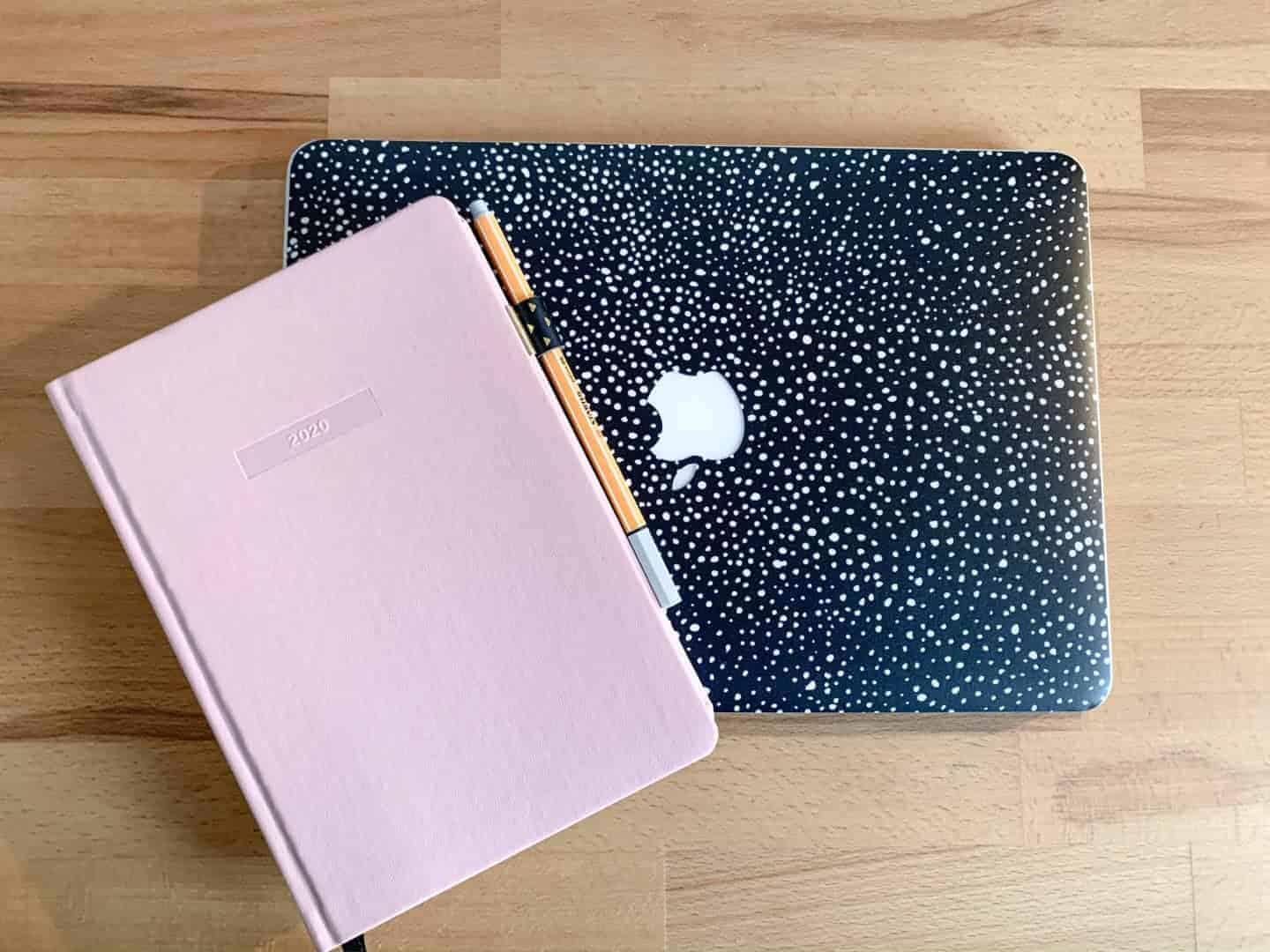 Today I'm talking about website health checks and why it's so important to maintain your website for both SEO scores and to ensure that you don't need to spend money rebuilding your site. Meaning you don't need to pay somebody to fix problems that have occurred because your site has become obsolete. I am also sharing my website health check audit with you…
Does this sound familiar?
You love your website when you first get it, it's everything!
You're so proud of it you want everyone to see it.
You do everything you can to make it amazing and for two to three months it is your biggest focus.
Go forward six months to a year and you're still proud of the website but you're not going on it as much, you're kind of busy with other parts of your business or life and it's not your main priority?
We've all been there, life gets in the way and somethings just go to the bottom of the list. So today's post is about maintaining your website and performing website health checks, to keep it healthy in an hour a month because I know time is an important factor.
Why does it need to be healthy?
Google SEO scores are based on…
Spam rating,
Traffic rating,
Page speed,
How helpful your website is
How current your website is
There are loads of other things that Google likes too but those are some of the main ones.
Keeping your website up to date and making sure that there is new content on it regularly is key to improving your SEO scores, which in turn is key to getting more traffic and getting more customers. Which is what we all want!
How do you keep your website healthy
Perform monthly website health checks. Scheduling time once a month to go through your website check what software needs updating and run those updates. You could also do your analytics at this time, ticking two jobs off in the time it takes to do 1.
Check your page loading speed. There are lots of tools out there in which you can check your page loading speed, quite often they will also give you hints and tips on how to change the speed of your site.
Update your website content regularly. Make time to plan regular content that will show Google that your website has not become stale. There is a content planning guide here… Content Planning Guide – it also includes a free content calendar download to make your planning super easy.
I've also made an audit guide for website health which you can access here…