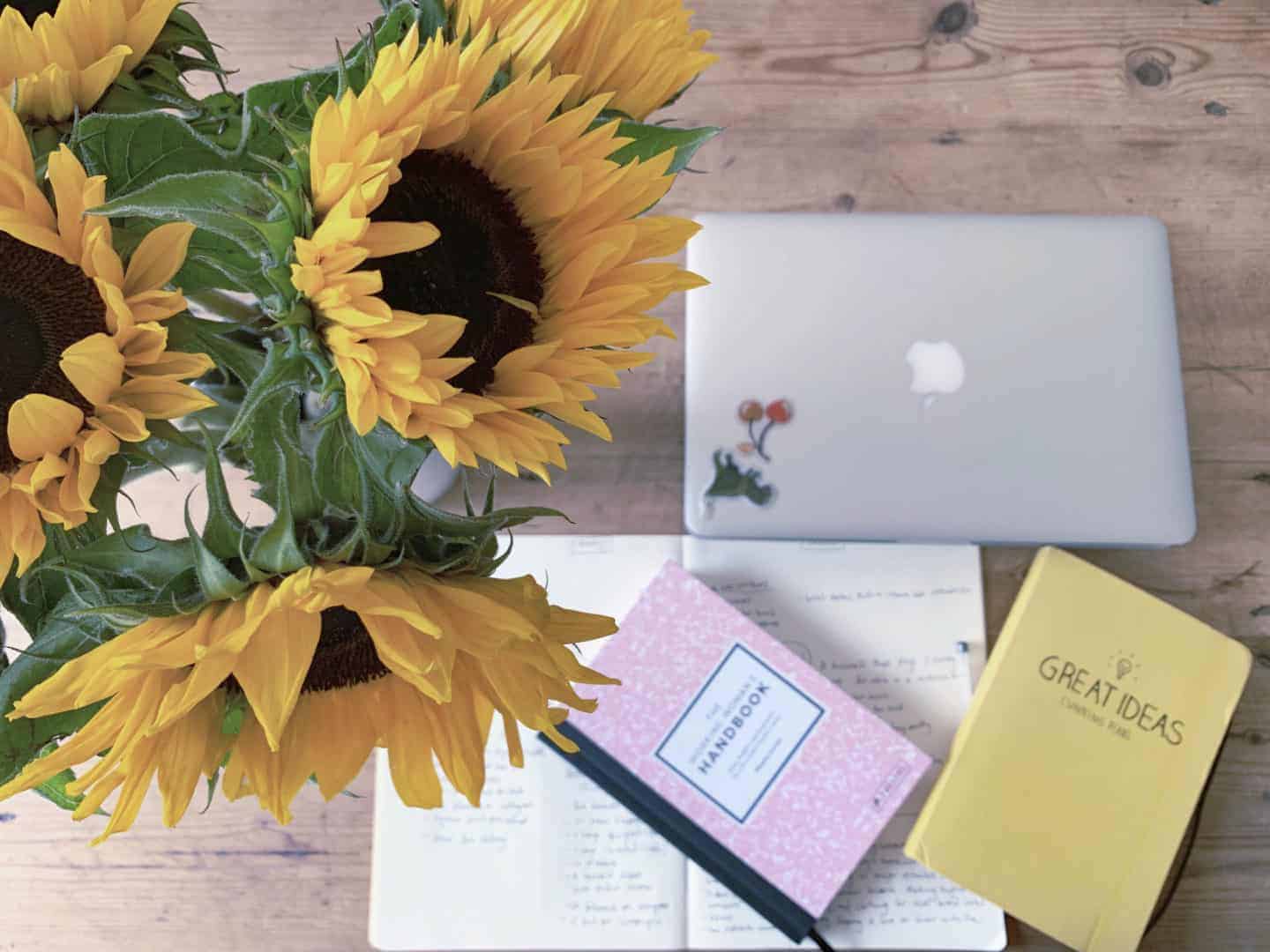 You know SEO is essential for our websites. We know about using keywords; how to rank on Google. But what we might not know is that how our website works & how it functions can have a huge impact on your SEO ranking. I'm here to share with you how SEO and speed tests make a difference in how your site is ranked.
Want to find our more? Join the free 45 minute session I'm hosting to share my advice with small business owners. Clic the link below to sign up.
How fast does your page load?
This is a really key part of your SEO score. It is also a major factor in whether a customer stays on your website or leaves to go elsewhere. If your page takes a long time to load people naturally get bored and move on.
So keeping your website fast is key to keeping customers on your site and for Google to realise that your website is high quality and should be recommended to others.
What does Google look for?
SEO ranking relies on trust usability and authority. Google is looking for websites that are authoritative, specialists in their subjects. They are looking for websites that they can trust to send people to. They don't want people being disappointed and then using a different search engine.
So the top things Google look for before recommending your website…
1. Authority
Are you an authority in your field? Does your about page have qualifications and experience on it?
2. Trust
Is your site spammy – What's your spam rating? Do you have poor quality backlinks?
3.Ranking for keywords
What keywords do you rank for? Are they relevant to your site?
4.Performance
How fast does your page load?
5.Mobile responsive
Is it mobile responsive or does it show as a desktop version on a phone?
6.Traffic
How much traffic are you getting?
How do I find out the answers to the above?
SEO and speed tests tools
There are a number of tools that you can use to find these answers…
Google Analytics
Google Console
Page speed test websites
Domain authority ranking website
Keeping your website running smoothly and quickly can also be down to making sure it's updated. I have a blog post about this here…
and a handy guide on how to do this in a monthly structure here…
A great tool is Google developer. You can run an audit and find out what's actually causing issues with your site. I have a handy guide on how to use this tool here…
If your website isn't working for you or if you'd like a free audit – contact me for a 30-minute free discovery call. We can chat about what you can do to improve it and see if I can help.