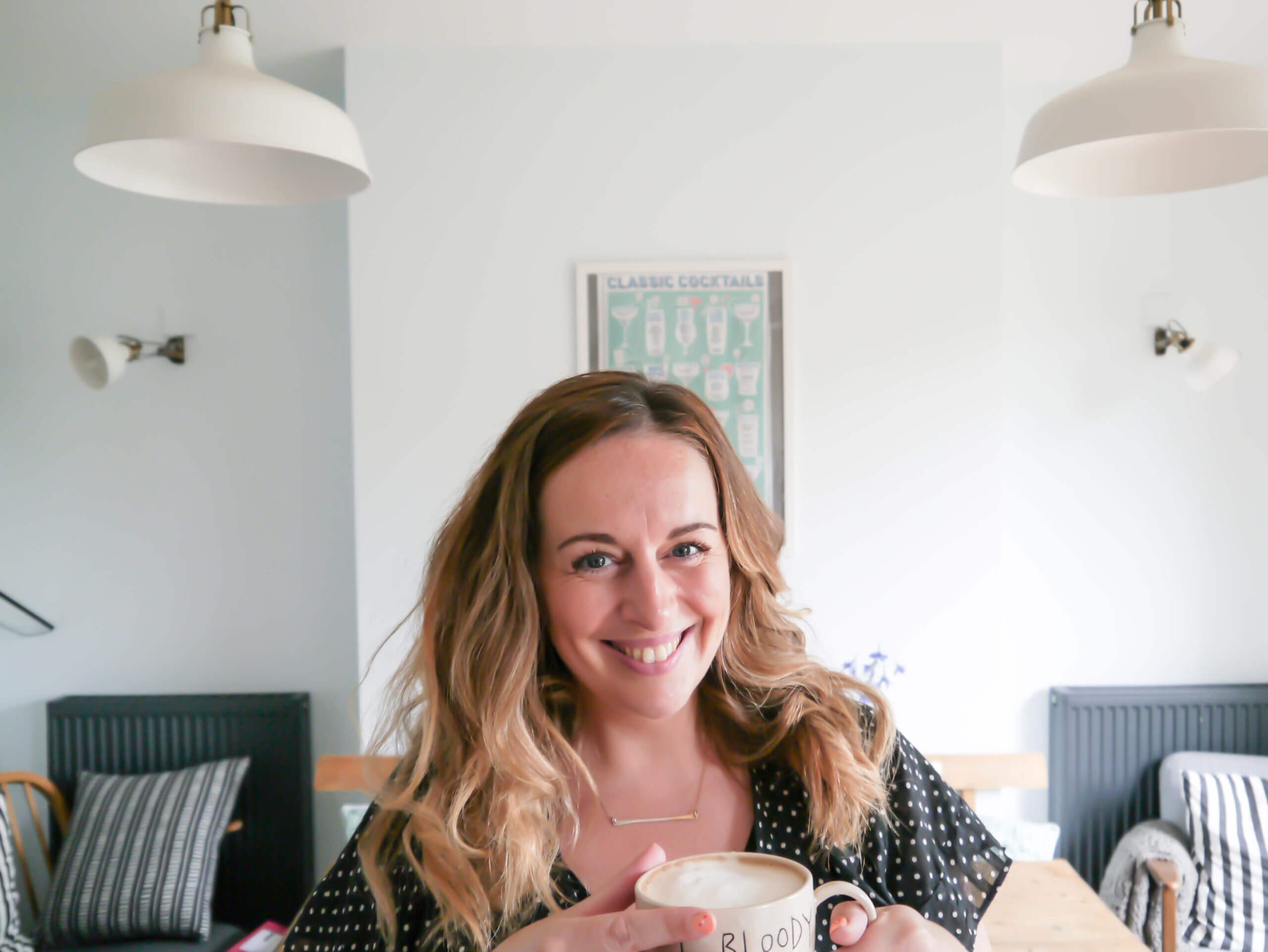 Hello, thank you for signing up to the ProPinners Wait List. I will let you know 24hrs before it goes on general sale, so you can secure your spot and start your Pinterest for business strategy.
I have been a Pinterest business user for many years now. I work with clients to help them grow their business and website traffic. I developed this course so business users can harness the power of Pinterest with a streamlined approach, because let's face it we're all busy. 
My approach has helped lots of business owners grow their business without it adding to their workload. My ethos is to find what works for you, make it as easy as possible and forget the rest.
I can't wait to help you grow your business with Pinterest.
Download your Pinterest Audit