As a trained designer, I offer design services providing an end to end approach, saving you time and money. I design  websites, social media posts and pins. 
Branding design and logo design are the first things your customer sees. It makes your first impression for you, so it has to be good. That's where I can help – my years of design experience in both digital and print mean I understand the importance of the right branding. 
 I have provided WordPress website design services for some time now, using all functionality. I conduct website audits, make improvements, update the design and implement eCommerce functionality. I also offer training on how to use your site efficiently and effectively. If your website is not working for you, I can help.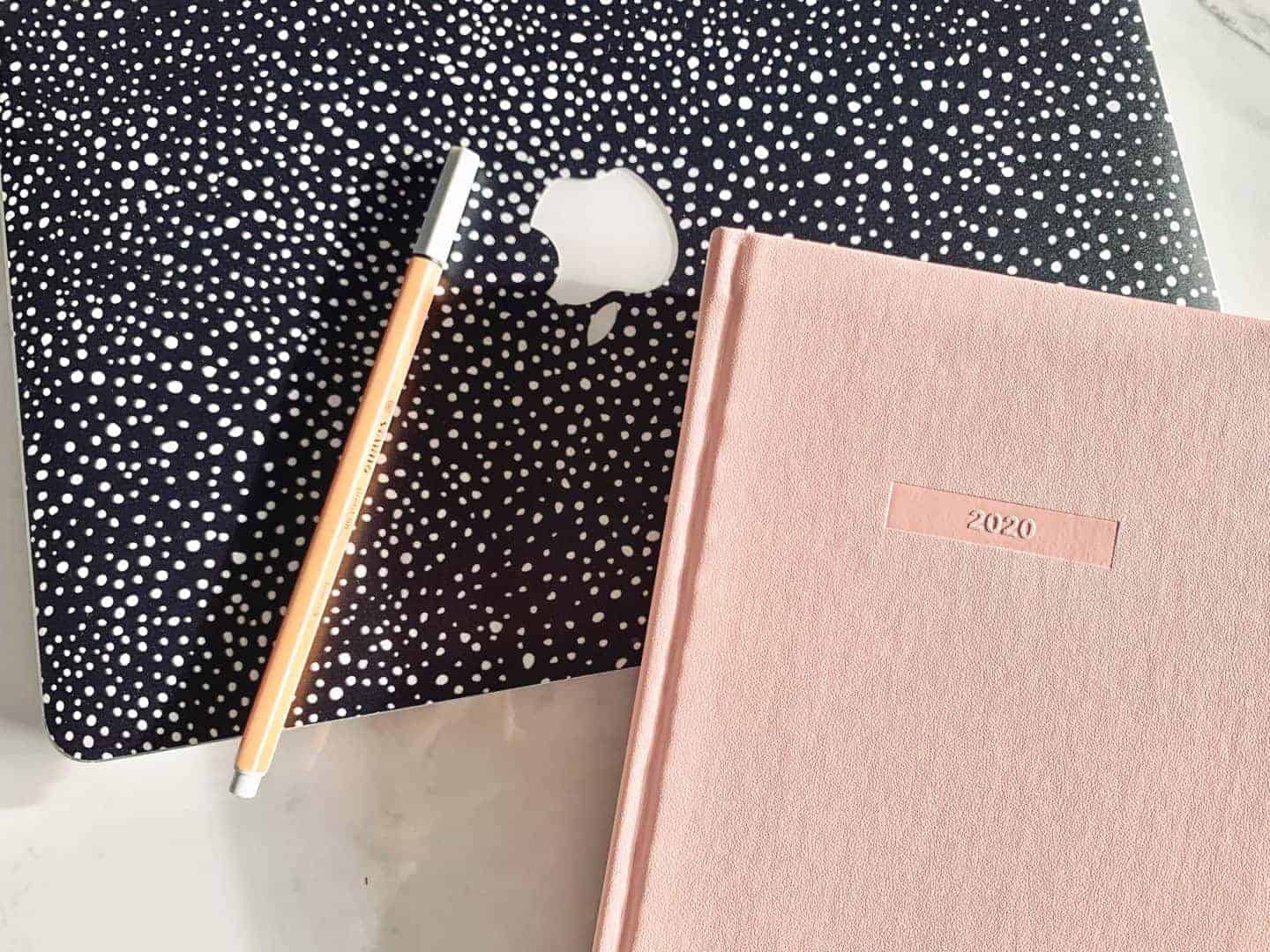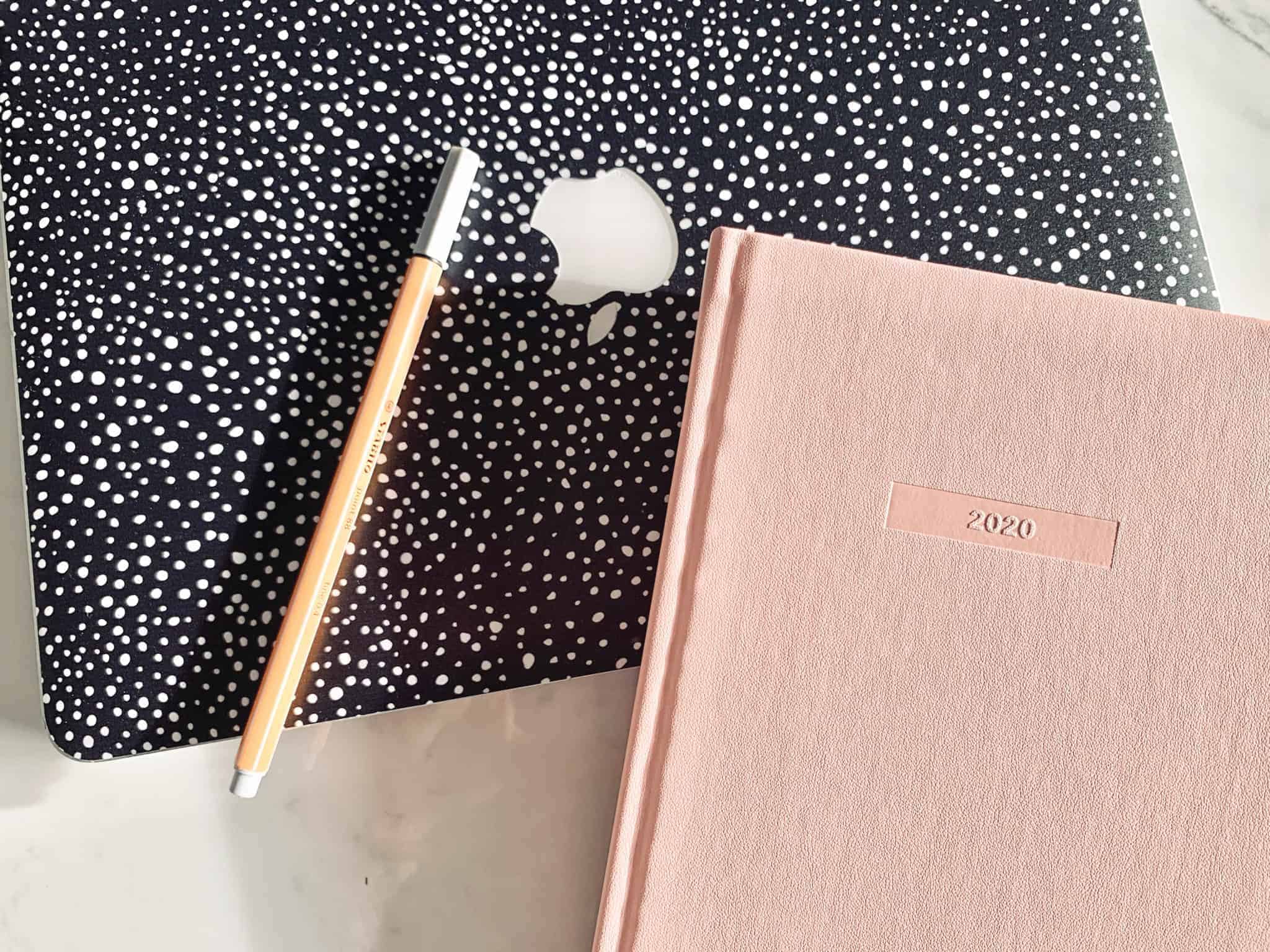 Have a look at the website and design services I offer.