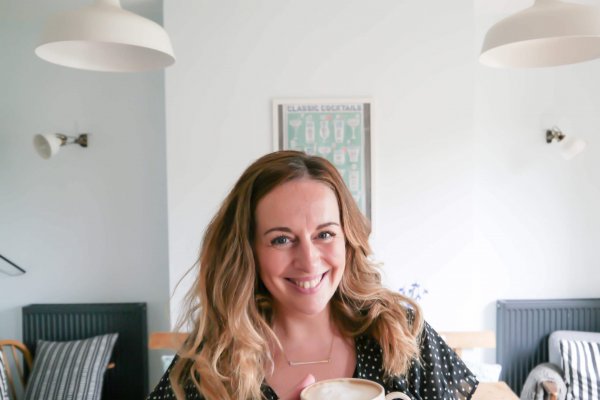 Hello and welcome! Thank you so much for joining the September intake of ProPinners. I'm super excited to help you make Pinterest work for your business. 
The first module of the course, Optimising your account, will be live on Thursday 24th September at 9am. An email will land in your inbox every Thursday to let you know what we'll focus on each week.
Happy pinning!
Claire 👩‍💻🧡
You can click the button below to log in and have a look around. 
If at any point you need help or have a question please email or message me via the course platform, I'm here to help. Can't wait to get started!