1. Learn how to optimise your website traffic?
2. Know how to maximise your Pinterest results? 
3. Design a Pinterest process that streamlines your effort?
In this 5 day course you will learn...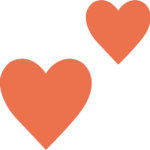 Optimising your Pinterest Account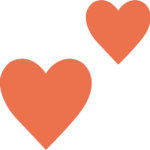 A Pinning strategy that saves time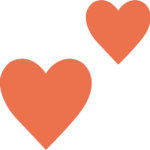 How to use the review and do approach for continued growth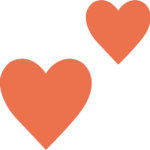 The answers to the most asked questions about Pinterest
And it's all sent straight to you, couldn't be easier!