As a social media strategist, I analyse your brand and design an approach that's natural and authentic. I work with you to find a strategy that feels right, whilst helping your brand to grow.
I can then offer complete social media management or bespoke services depending on your brand's needs. I can also offer guidance and coaching on content marketing and online marketing to help you implement your own approach.
As an experienced content creator, I can design and create images that fit your brand guidelines and write captions that engage. I also have a tried and tested hashtag strategy, which I can tailor for your brand. 
I can offer coaching on tools to schedule Instagram posts or take complete management of the account so you can concentrate on other projects – I'm here to help.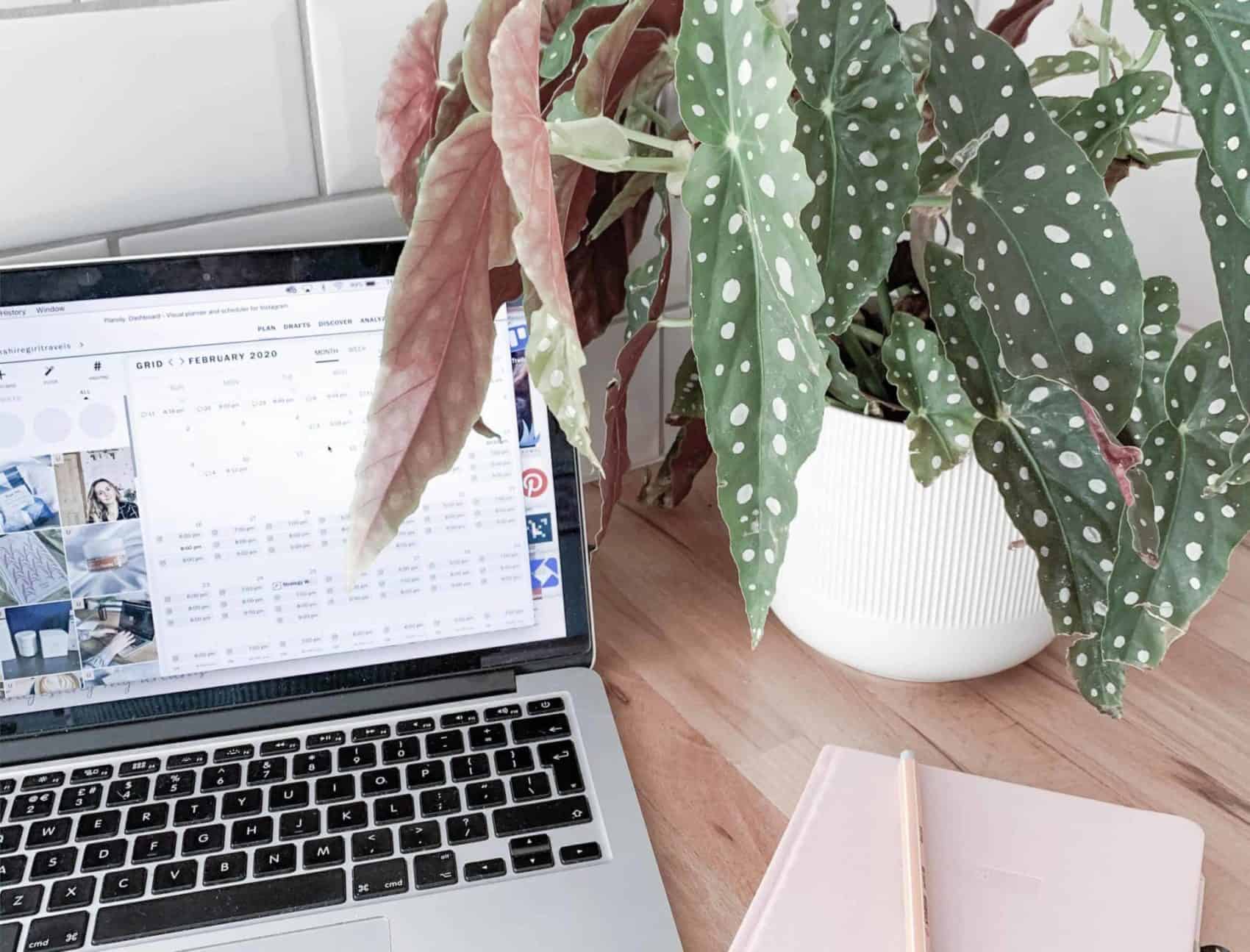 Have a look at the social media services I offer.
From one-off sales campaigns to monthly newsletters, I can manage email marketing approaches from design to analytics. I design campaigns to match your brand guidelines and write copy that captivates, to ensure conversions.
A background in education means I have a deep knowledge of how people learn and how to structure lessons and courses to engage learners. I can create taster lessons that give value to your potential customers and design and write ebooks that educate and inspire.