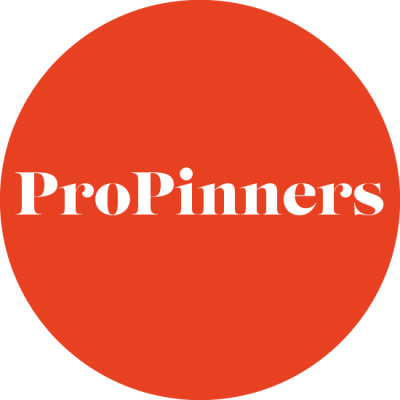 Make Pinterest Work For Your Business
✨  After a successful first cohort, ProPinners is back! ✨
✨  Register for the second cohort until 23rd September ✨
Build your website traffic and improve your SEO?
Grow your audience on a platform full of engaged customers?
If the answer to any of these questions is yes, ProPinners is for you.
My simple 5-week course will help you harness the power of a marketing tool with a network of over 400 million active users to maximise the potential of your business.
If you've dabbled in Pinterest but haven't seen the results or want to grow your business you need a proven strategy. I share the tested approach that I've followed to help businesses grow to get Pinterest working for your business
ProPinners helps you design a strategy to get more customers, mailing list sign ups and better brand recognition.
If you want to give your business a big boost with Pinterest, I'd love to work with you!
In the ProPinners Course you will master...
How to optimise your Pinterest account to convert visitors into followers and customers.
How to design a strategy for your business that maximises impact but doesn't take hours a week.
How to use your analytics with my proven 'review and do' method. 
One company I support has benefitted from…⁠
🚀  A nearly 1000% growth in engagement on Pinterest⁠
⁠
🚀  78% growth in saved pins ⁠
⁠
🚀  1000% growth on website traffic from Pinterest⁠
⁠
🚀  115% growth in website traffic⁠ overall
All in just over 30 days!⁠
"I liked how simple and easy Claire made planning to market your business. I now have an understanding of what is needed in what seemed a difficult platform to navigate. The training was fab and easy to follow. I'm looking forward to her releasing more training courses."
ProPinners offers three different packages, including Academy, giving you all the basics you need to become a Pinterest Pro, Academy Plus, with additional 1:1 support and bespoke advice, and Academy VIP, designed to maximise the time we spend tailoring your Pinterest approach to your business.
Choose one to suit your business…
✨  5-week course of pre-recorded lessons giving you everything you need to grow your Pinterest game and website traffic
✨  Weekly tasks to put the learning into practice
✨  Downloadable resources you can keep and re-use
✨  *NEW to cohort 2* Weekly Q&As with me to keep you on track
✨  Support from me via email and messages
Everything you get in the Academy option, plus…
✨  Two 30 minute one-to-one calls to design your strategy and provide bespoke advice on growing your business with Pinterest 
✨  A 12 week digital content planner, to help you plan and deliver your quarterly goals & content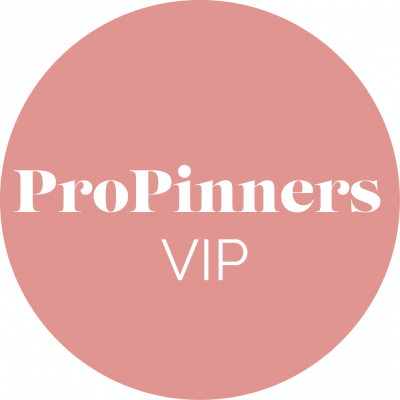 Everything you get in the Academy option, plus…
✨  3 one to one calls to design your strategy and agree direct actions you can take to grow your business 
✨  A 12 week digital content planner, to help you plan and deliver your quarterly goals & content
✨  Support via direct messaging on Voxer
I have set up payment plans with GoCardless so you can access the course and spread the costs. 
There is a payment plan for each option. The cost is split in two, the first half is payable at set up and the second half a month later.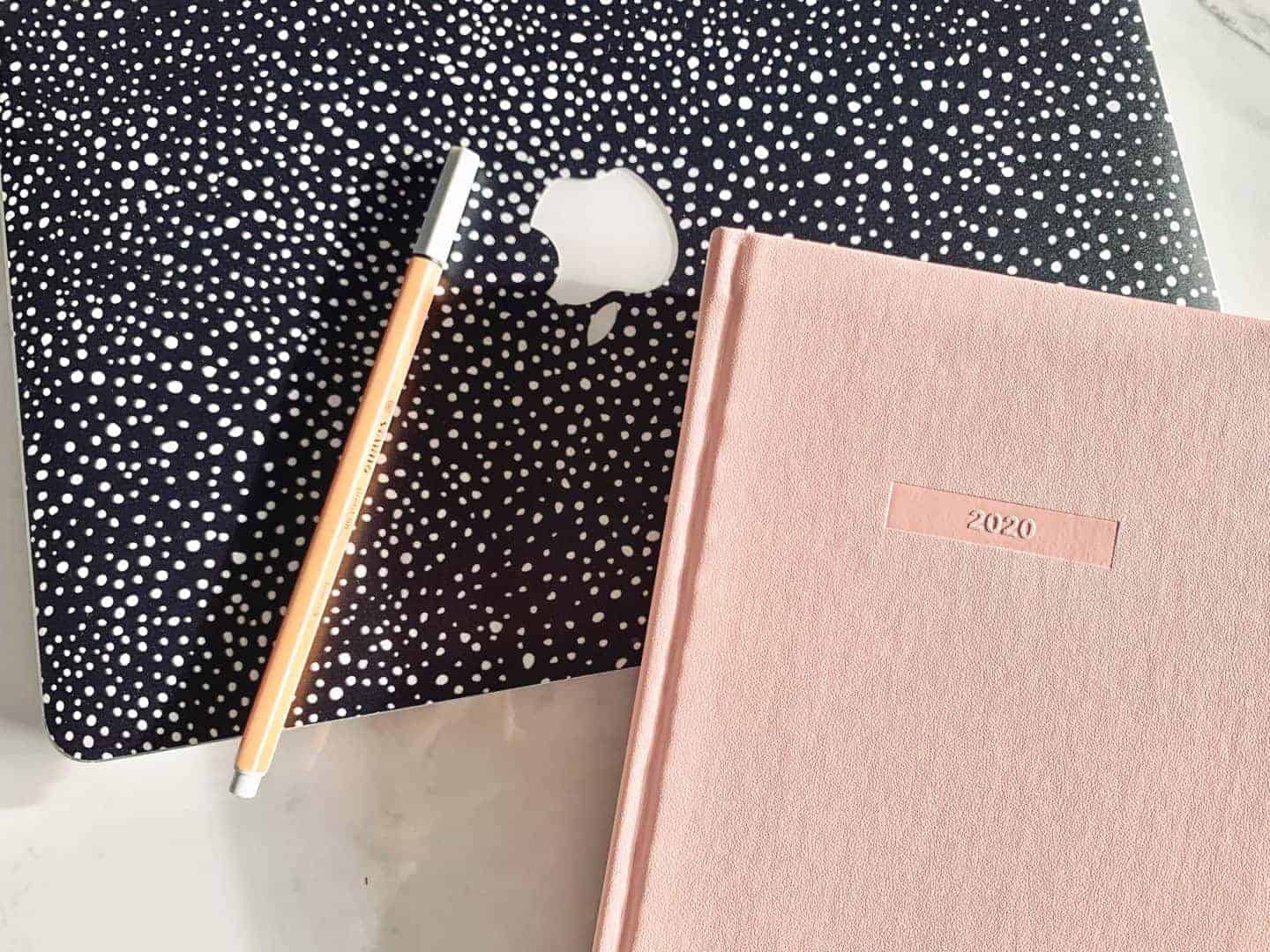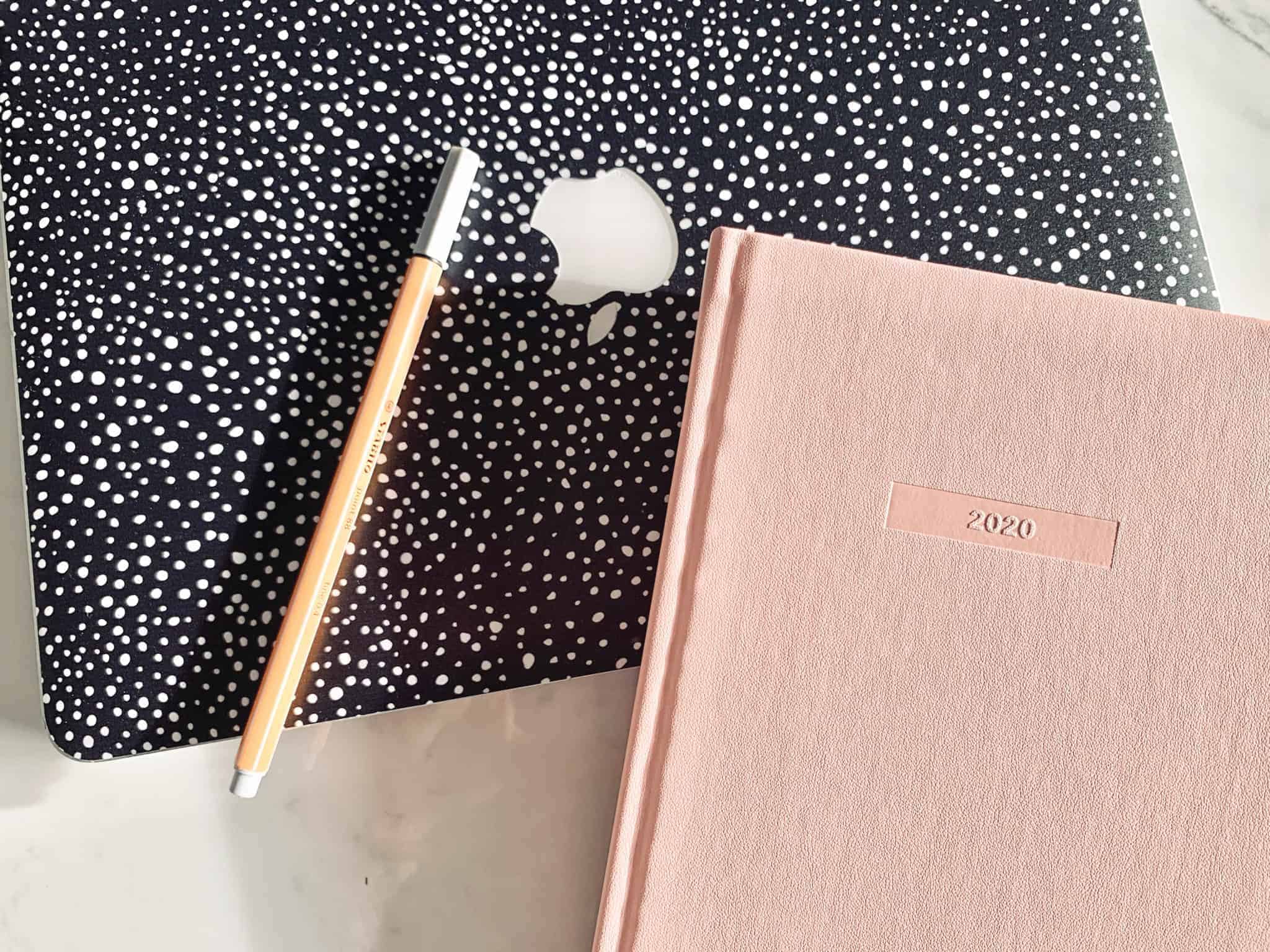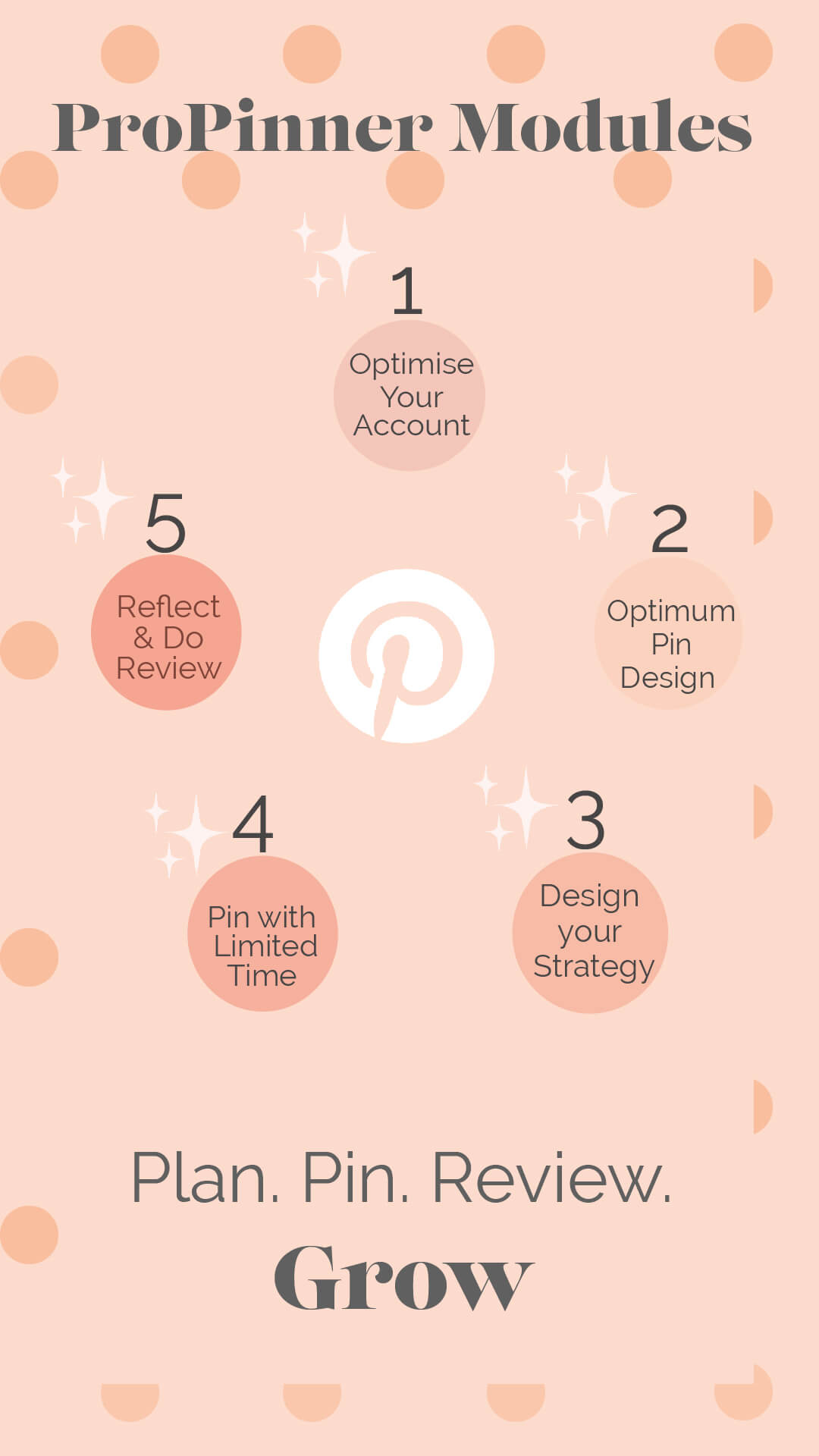 Module 1 – Optimise Your Account
Here we'll go through all the technical details of setting up and optimising your account. This will ensure your account is designed for your business and for maximum reach.
Module 2 – Optimum Pin Design
Here we're going to get into pins. I'm going to share with you the exact formula I use to create pins. We'll look at the design, the calls to action and the descriptions you write. I'm going to chat about how to get others to save your pin, visit your website and how to grow your engagement on Pinterest.
This is also where we will get into how to streamline your approach and save time. 
Module 3 – Strategy for Maximum Reach
Here we will cover how to design your strategy for maximum reach. I'll cover current Pinterest guidance, how to design a strategy for your business and will explain my tested strategy so you can use it too.
We'll also chat about what you can pin and how to design a content strategy.
Module 4 – How to Pin for Success with Limited Time
Here we'll go through how to pin and schedule your content. I'll cover how to upload and use various scheduling services to streamline your process and save time.
Module 5 – The Iterative Strategy Process
Here we cover how to review and analyse your pins. I'm going to cover a/b testing, using analytics and using my iterative strategy process. I also provide you with my tracking spreadsheet so you can easily review your results. 
Not sure if the course if for you? Here's what to expect...
Businesses wanting to tap into hundreds of millions of engaged Pinterest users
Start-up owners looking to grow their business and make sales online
Pinterest fans keen to make the platform work for them 
Creatives looking to make the leap into Pinterest for business
Entrepreneurs wanting to maximise the potential of Pinterest and reach a new community
Business owners looking for bespoke online and Pinterest guidance and support.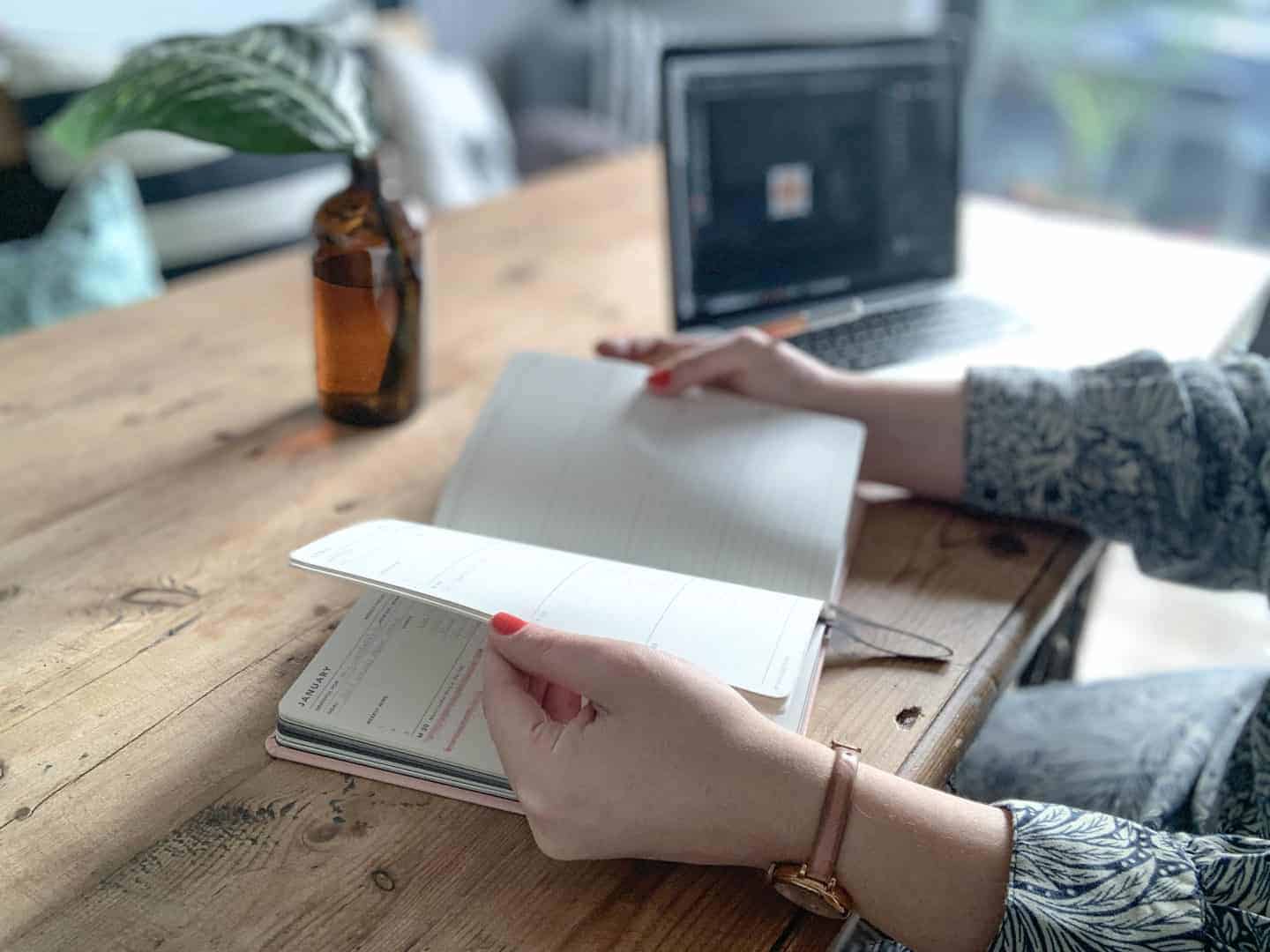 "Definitely work with Claire. It will save you time and make you efficient in your own promotion."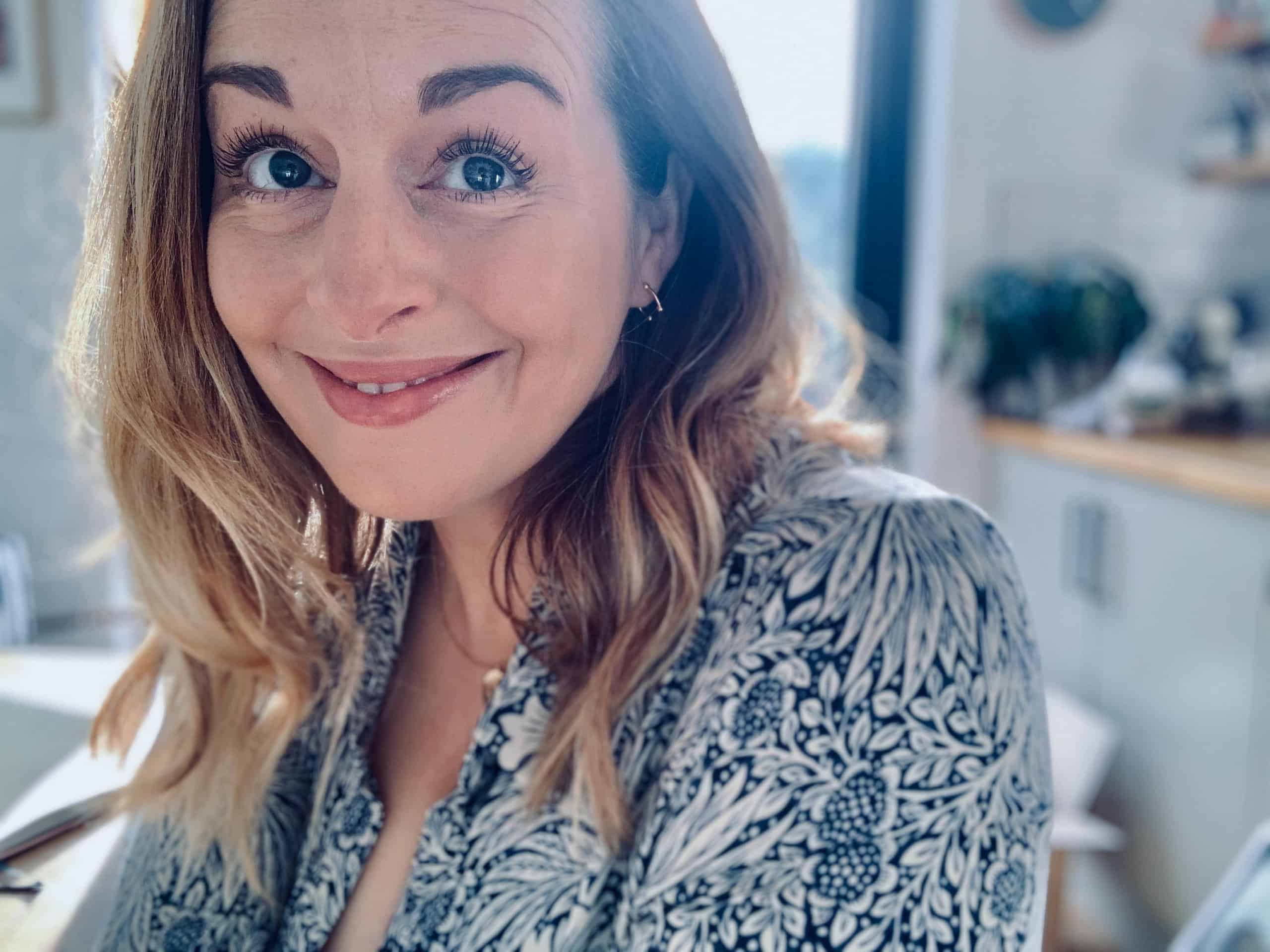 A qualified teacher, business mentor and lover of all things technical. 
I'm a trained educator and passionate teacher. My aim is to help business owners streamline their marketing and grow their business.
I want all business owners to be able to market their business without working every hour of the day. My approach is centred around minimum effort with maximum results. 
I'm excited to work with you and help you grow your business with Pinterest.
Claire 🧡
✨  When does the course start?
We start on Thursday 24th September. 
✨  When can I buy the course until?
Registration closes on Wednesday 23rd September. We start the following day but you can start when you like. 
✨  How is the course delivered?
The course is delivered via prerecorded video lessons, so you can pause and make notes in your own time. Other sessions and direct contact is also available to ensure a smooth and fun experience.
✨  When are the lessons available?
Lessons go live at 9am every Thursday.
✨  What happens if I get stuck?
I am on hand to support you every step of the way and want to help make sure the course works well for everyone. I'll be here to answer all your questions. 
✨  I've done online courses before and not completed them, I'm worried this will be the same. 
I send weekly reminders to complete the lesson and send gentle nudges to students who miss any lessons. I want everyone to complete the course and grow their business, so don't worry, I will help you stay accountable. 
✨   I'd love to join but want to spread the cost, is this possible? 
I have provided a payment plan option at no extra cost.
✨  I want to do it but am thinking about doing it another time. When will you next run the course?
This is the last round of ProPinners for 2020, the next round will be in 2021.
 🤔  I'm still not sure…
If your question isn't here or you want to chat about whether your business will be suitable for the course send me an email, I'd be happy to chat.