My first business was as a blacksmith…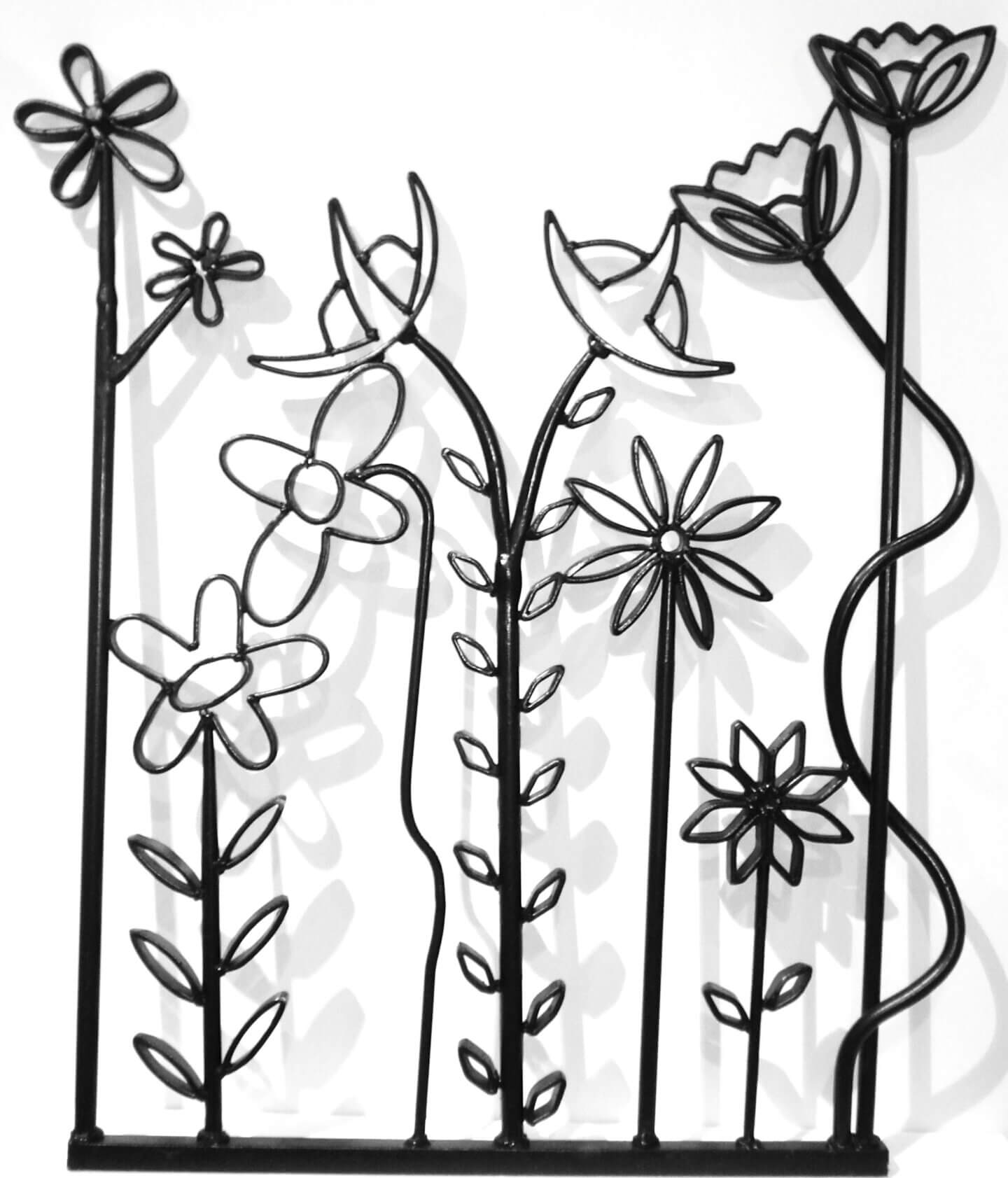 And it was a huge failure!
Yep, it's true, that's one of my gates up there ↑ I left uni in the 2010 recession with big dreams and ideas of running a blacksmithing business. Making bespoke gates and running a successful craft business. Only the recession had other ideas. So I trained as a teacher to find a stable income and career…
And for 5 years I loved being in the classroom. I taught secondary school pupil design and engineering, food, textiles and electronics. It was the best and worst job I have ever done.
Teaching is one of my major passions you see but I gave it everything and it left me exhausted. I craved freedom, the nature of my job meant I entered to the classroom and couldn't leave for 90 minutes, not even to use the loo. There's nothing more restrictive that having 25+ students using tools, you can't leave them on there own, not even for 2 minutes!
So I decided to leave teaching to find more freedom. I moved to Malaysia and spent two years working on myself, starting a business and travelling. It was incredible and I bore anyone who'll listen about it regularly. It gave me the freedom I needed and the time to start a business I was passionate about.
So here I am today a qualified mentor and educator that has found a way to work with freedom. I have done a LOT of different jobs, 27 at last count. Each one has made me who I am and given me skills and experience to help others navigate their ideas and dreams.
So that's just a bit about me. What's your story?
Tell me