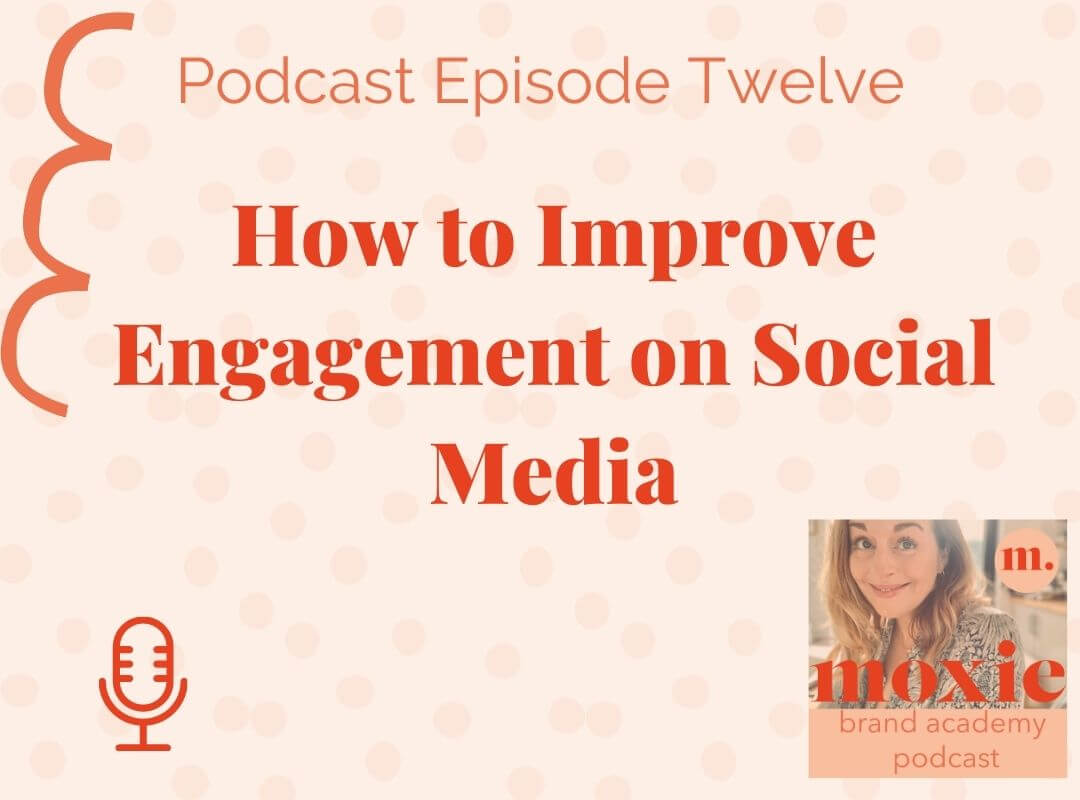 We all spend time on social media, either for our businesses and or for catching up with others. I love social media. That's a rare thing to hear these days I'm aware of that! But I do, I have met so many great people through it and chat with friends and family using it. I use it to be social and have dropped my expectations of it. Now I don't mean I don't expect good things, I mean I am not trying to use it to grow and turning it into a job. I'd be lying if I said I didn't want to grow my account, but I am more concerned with who I interact with on there and what it feels like to use it. I love chatting in DM's with people and seeing what others are posting and doing in their lives.
So I thought this week I'd chat about my top tips for improving your social media accounts by building a community that you can support and that in turn support you.
First up is Instagram, everyone wants to know how to grow on Instagram. The algorithm change meant reach declined and not as many people get to see your posts or account. Instead of trying to game this I'd recommend forgetting about it and enjoy using it instead, as we'll never outsmart the algorithm.
Is your bio attracting the right people?
Have you made it obvious who your account is for? If I went to your profile would I want to follow you? Are your business niche or brand values obvious on a quick look? Are you using all the tools to make this obvious? Are you saving stories to your bio? Have you done Stories on each product or service you sell or provide?
Have your own hashtag
Use your own hashtag and include it in the bio so others can use it in their posts too.
Engage with your community
Do this thoughtfully and use follow up questions to comments. Make comments into conversations, emojis are fine but just sending emojis can look spammy and like you don't care that much, they are fine at the end of a comment chain, however.
Show people you, the real you
What do you do outside work time? Do you share your personality? Brand voice can help with this in posts and stories are perfect to show who you are and what you do with your time. Tip – before posting, think how will this be seen by my ideal customer, as a check.
Use Instagram to talk to people
Serious be social. Go chat in DMs, comment on peoples posts and reply to stories. Not only is it lovely to chat to others, giving you and them a boost, but it also shows you are social.
Don't join pods
I know it's tempting and it can have an impact on engagement but as soon as Instagram realises it's a pod it will drop your reach, it happened on one of my accounts and took weeks to go back to normal. Chatting in groups fine, sharing links and asking for likes/comments is going to get picked up. The algorithm is constantly looking for spam and fake interactions.
Audit your followers
Every few months look through your following and remove ones that are dormant or fake. It hurts your account to have these kinds of accounts following you.
Post when your followers are online
Make sure you have a business account and check the analytics before you schedule posts. Look when your audience was online last week and post in the peak window.
Give value
Instagram is about either entertaining or educating. Which are you? How can you provide value to your community? What free offer can you give to help your community?
Facebook is next
I've said this before, but I think all businesses should have a Facebook page as it's another way to get found online. Facebook might not be for your business as your customers or audience isn't using that platform. You have to decide what works for your business.
Groups
This is a great place to build a community. A place to share exclusive things and chat with your community. I have a group each week I share short bitesize videos about Pinterest, marketing and websites. Head over to Facebook and search Moxie Academy to join, we'd love to have you.
Pages
I've already mentioned pages but it's a great place to post blog posts, information, updates and promotions. You can add buttons to give people a place to sign up to your mailing list. You can also share your story on the about page.
Lives
Going live in your group is a great way to give people information at the moment. It is also a great way to get people to tune in at certain times. It's also a great way to launch new products and services.
Give value
Just like Instagram, how are you giving value? What is the benefit of someone joining your group or following your page?
The takeaway
Use social media to be social.
We'll never understand the algorithm so just enjoy it.
Create communities, don't think of people as followers
Show yourself
Give value
I hope you found that useful, if you want to chat some more get in touch, my details are in the show notes, I'm here to help.
Listen to the podcast episode here