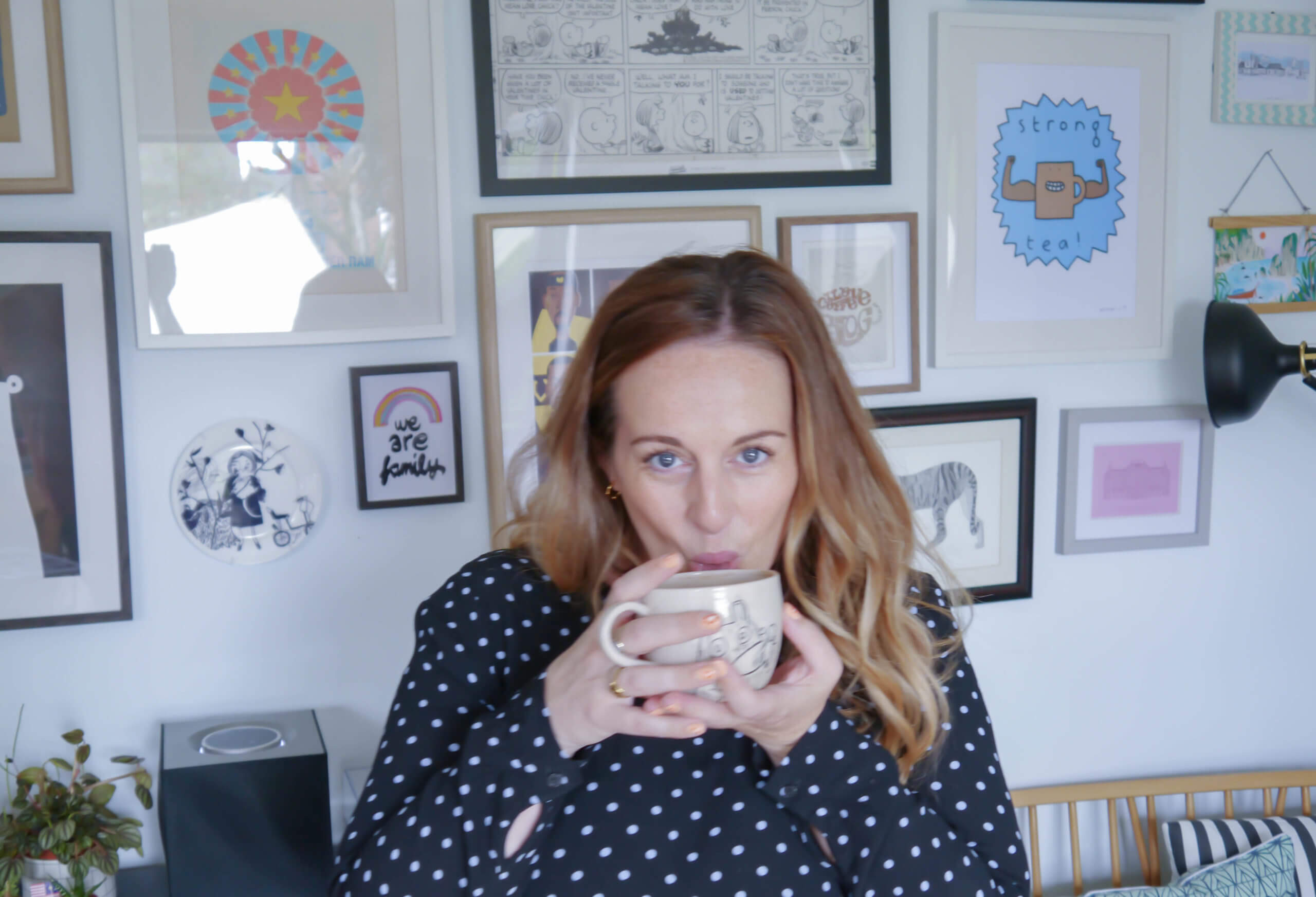 Have you got a project you haven't quite got around to starting? Or a big goal, that you can't seem to make any progress with? 
Maybe you need someone to help you more forward or some guidance on how to streamline you business and make your approach more efficient.
With years of experience of running teams and managing businesses, I can help. 
Planning, goal setting and accountability
Marketing growth strategy
Content strategy planning
Website growth and development
Streamling and efficiency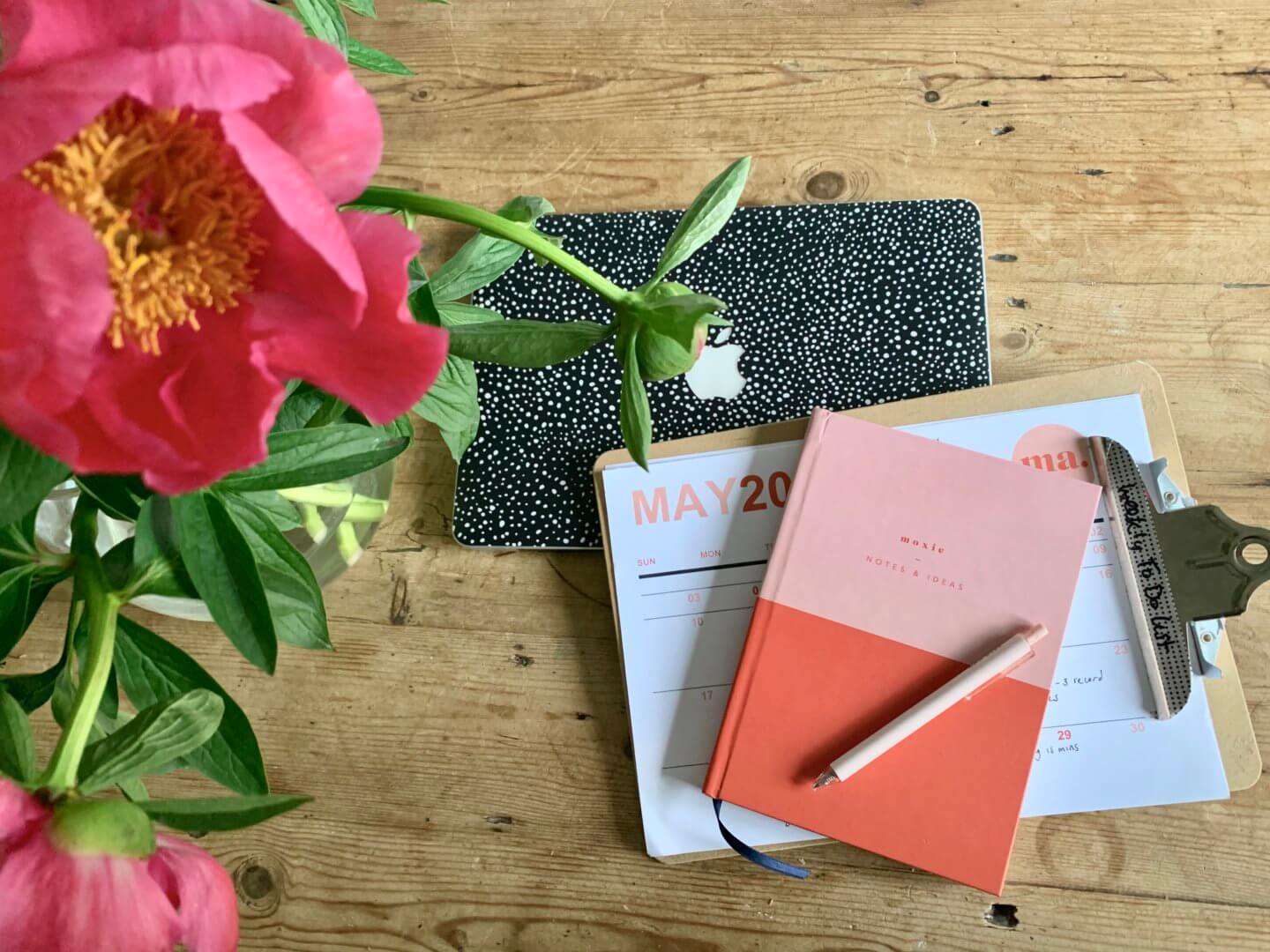 How do you know if mentoring is right for you and your business?
Mentoring is a great way to find clarity in your business. It's a way to determine your goals, set manageable tasks towards achieving them and then review and reflect. 
It's also a great way to design a marketing and content strategy that will work for your business, working with someone to discuss ideas and help you formulate a plan to help you develop. 
Together we can streamline your processes and marketing, saving you time to do the things you want to do. 
If you're not sure if mentoring is right for you, why not book a discovery call? We can discuss your business and see where I might be able to help. Or have a look at the One to One call options.
Choose an option below.