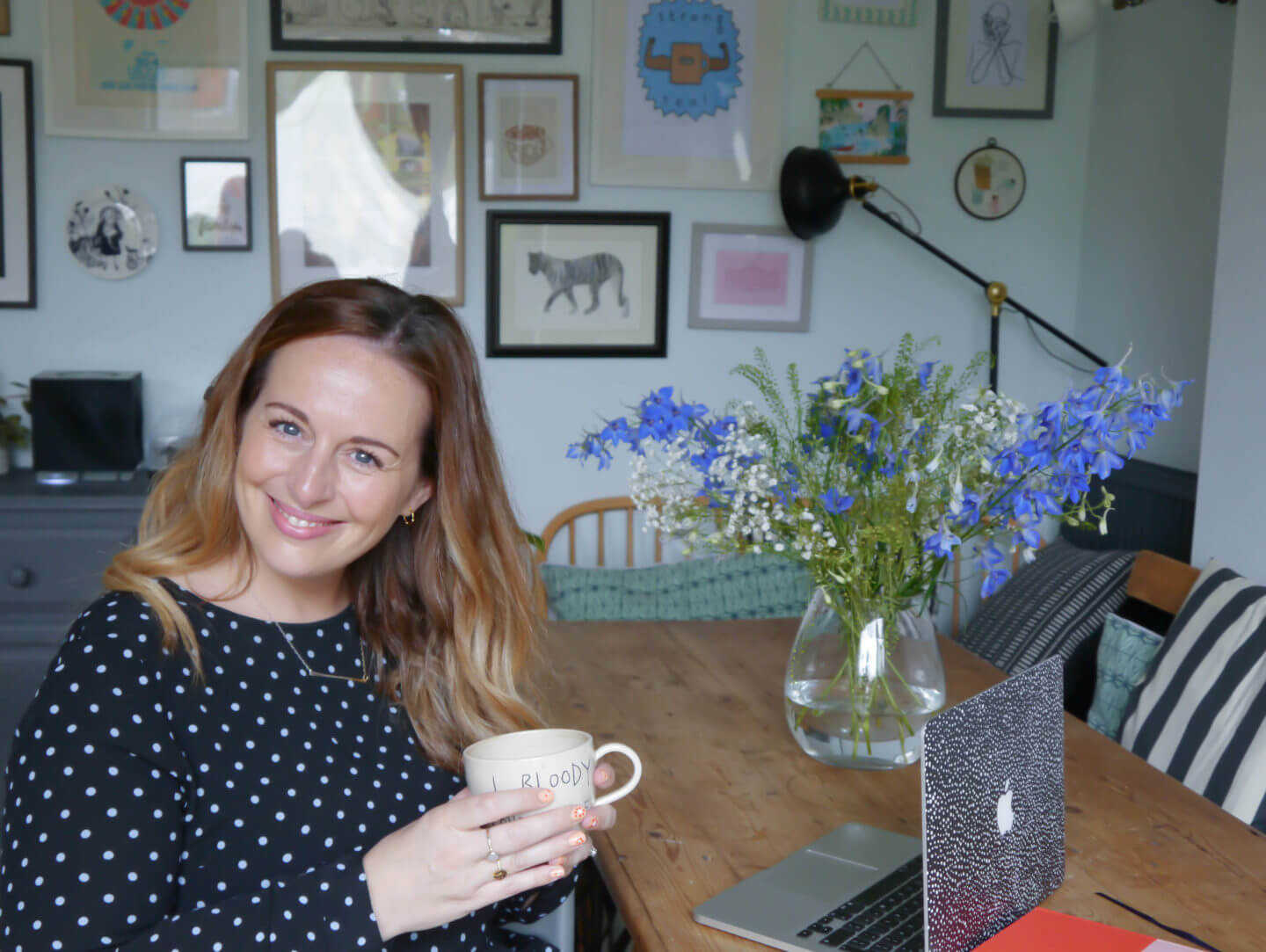 Do you want to get really clear about your goals and strategy? Do you need someone to discuss your business with and hold you accountable?
Are you unsure how to reach your goals, or do you want help turning them into actionable, achievable steps?
Maybe you need some support with creating your marketing or content strategy, ensuring it's streamlined and right for your business? 
I love designing strategies that work for individuals and businesses, helping them set and achieve goals through mentoring.  
Business growth strategies 
Website design audit and traffic growth strategy
Digital & Content marketing for your niche
Goal setting and actionable steps for achieving them
Finding and attracting your ideal customer
Streamlining your approach so you can minimise effort and maximise results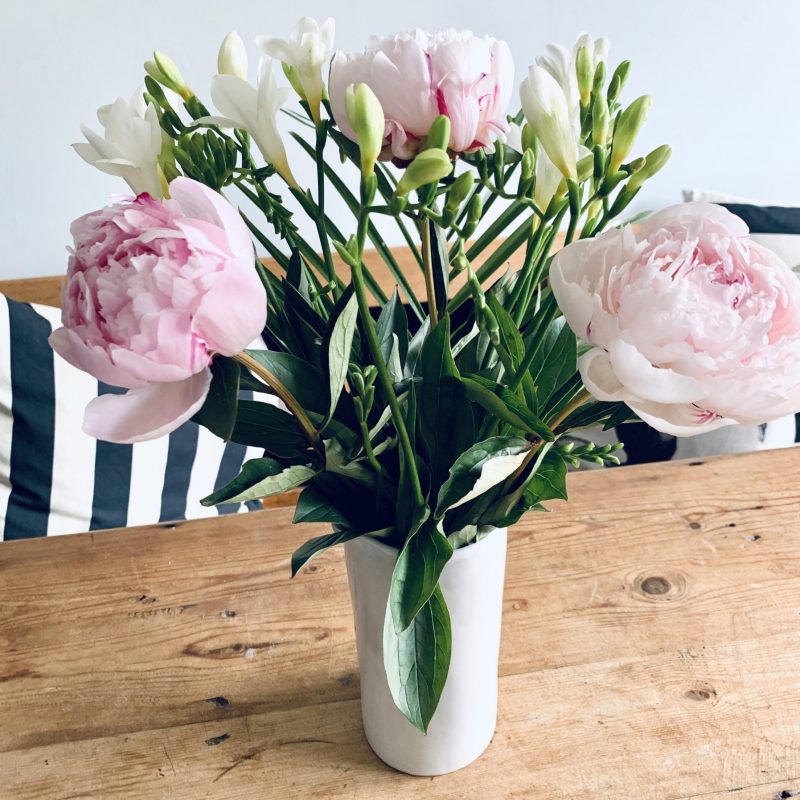 After reviewing your application (see below) I will get in touch with a link for you to book an appointment. I may also ask follow up questions so you can get the most from the call.
Prior to our call I will prepare any resources or information that is suitable to your needs. 
The call will start with a few questions and will develop into a mentoring-style conversation, where I will share my advice and potential strategies for your business. 
I will follow up the call by providing a recording of the call and an email with notes and any relevant resources. During the call we will discuss timescales and I will follow up at the appropriate time to see how you getting on with the things we discussed. 
A 60 minute Zoom call
A recording of the call
An email with notes and relevant resources 
A follow up email to check-in on progress at an agreed later date
Apply for the One to One Calls
Why are you applying to work with me?
This kind of service isn't for everyone – you need to be ready to take action and want to receive super-specific steps on how to take that action. 
I also want to make sure your business and my approach match so that I can provide you with the best possible advice and steps for moving forward.
If this sounds like you, fill in the form. I'd love to hear from you and help you grow your business.
Want to chat about if it's right for you instead?
If you'd like to book a discovery call to chat about mentoring and how I can help, click the button below to book an appointment.